Dr. Jeanne Conry
Board of Directors
Areas of Expertise
Obstetrics & gynecology
Reproductive health & children's development
Environmental health studies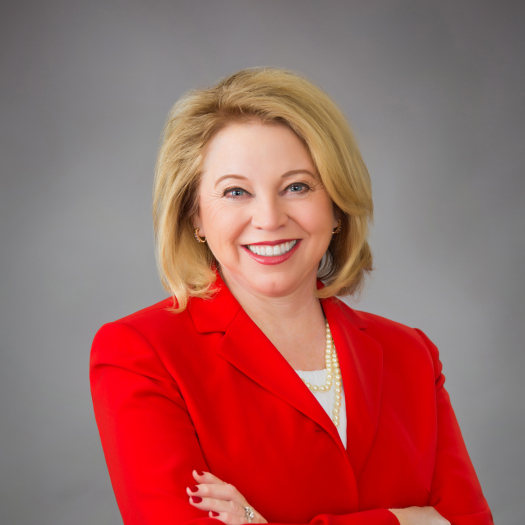 Biography
For Dr. Jeanne Conry, it started with lipstick. A 28-year practicing obstetrician and gynecologist, Jeanne helped develop Kaiser Permanente's largest obstetric delivery service. A phone call in 2006 focused on lead levels in lipstick and triggered a change in Jeanne's scientific focus and career trajectory.
Dr. Conry soon realized that lead exposure was just one of many pressing women's health concerns that care providers weren't prepared to mitigate. In response, Jeanne became an advocate for integrating environmental health studies into both research on women's health and advocacy for policies known to promote life-long health. She served as President of the American College of Obstetricians and Gynecologists from 2013-2014.  Now the CEO of the Environmental Health Leadership Foundation, Jeanne helps lead the Women's Preventive Services Initiative. In 2021, she will serve as the President of the International Federation of Gynecology and Obstetrics, the only organization that brings together professional societies of obstetricians and gynecologists from around the globe.
Dr. Conry is an active participant in a number of projects focused on reproductive health and children's development including the Forum Institute's P2i initiative, Project TENDR, and the Federal Advisory Committee on Infant Mortality (SACIM). By virtue of her diverse activities and important roles in organizations aligned with the goals of the HHRA, Jeanne will help raise awareness of the HS and other HHRA-funded projects, establish important channels of communication, and assist the HHRA in establishing relationships with other institutions and organizations working to promote reproductive health.