Marlaina Freisthler, Secretary
Board of Directors
Areas of Expertise
Health care law & regulatory compliance
Children's health & reproductive outcomes
Data collection and statistical analysis
Science communications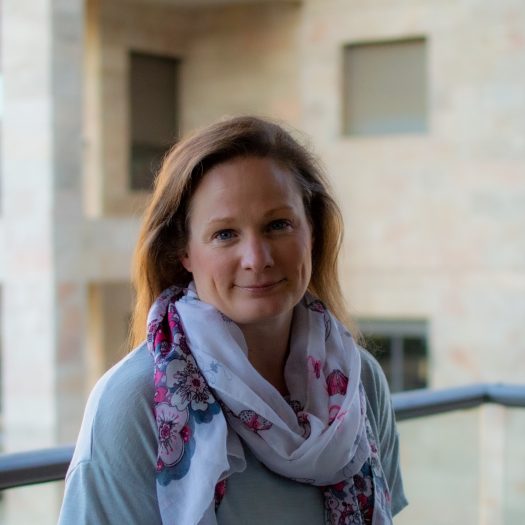 Biography
Though Marlaina grew up on a farm in Ohio, her journey to the Heartland study was not direct. With a career driven by a belief in health as a human right, she has past experience serving as an attorney in health care law and regulatory compliance, a respiratory therapist in a neonatal intensive care unit, and a data analyst and research assistant with a health services provider in Jerusalem, Israel. She knows that data tells a story, and her experiences working on a high risk delivery NICU response team were the drivers in her decision to pursue a public health degree. Those experiences galvanized and made her want to be involved in telling those stories — not the individual stories so much as the "system" stories — with and from the data. How can we do better for moms and babies?
In public health, she has been grounded by her interest in maternal child health and reproductive outcomes. Her research interests are centered on environmentally-mediated health challenges to which pregnant women and children are uniquely vulnerable. As a mother with Midwestern roots, Marlaina can uniquely relate to the experiences and concerns of the pregnant women participating in research for HHRA's flagship project. The Heartland Study sits at the intersection of her experiences and interests.
A graduate of the Ohio State University and the University of Cincinnati College of Law, with a Master's in Public Health from University of Nebraska Medical Center, the Washington, D.C.-based researcher is a Predoctoral Research Fellow with HHRA. She will be assisting with grant and research proposals, data collection and statistical analysis, manuscript preparation, and science communication.