Apr 6th, 2021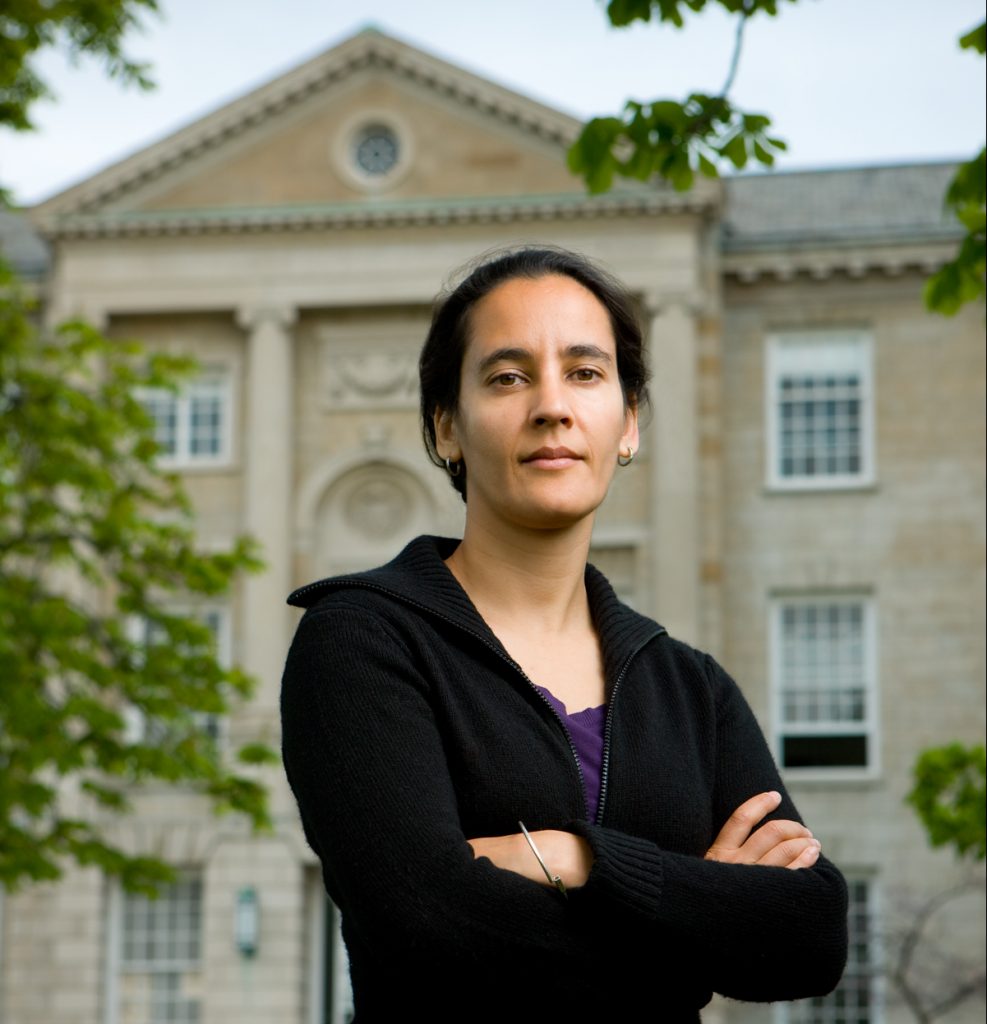 ---
Dr. Samina Raja is University of Buffalo's (UB) Professor of Urban Planning, Associate Dean for Research and Inclusive Excellence, principal investigator of the Food Systems Planning and Healthy Communities Lab (the "Food Lab"), and Co-Director of UB's Community for Global Health Equity (CGHE). Dr. Raja is a leading scholar in her field and active leader in shaping food systems policies for healthier communities in Western New York, and she focuses on planning and design for sustainable food systems and healthy communities. Tune in to learn more about:
– Dr. Samina Raja's journey from Kashmir to the U.S., being trained as a civil engineer and ending up with a doctorate in Urban and Regional Planning from the University of Wisconsin-Madison;
– Her 'aha' moment when she learned that land is seen as the highest and best use value, with casinos being more valuable because of the taxes it generates compared to community gardens;
– About the Food Systems Planning and Healthy Communities Lab (the Food Lab) and the community based Participatory Action Research (PAR) done at the Food Lab;
– One question that Dr. Raja kept hearing over and over again while doing research; 
– About Growing Food Connections, a comprehensive five-year initiative funded by the National Institute of Food and Agriculture to build capacity of local governments to strengthen food systems;
– About the Massachusetts Avenue Project (MAP), a nonprofit urban farm located on Buffalo's West Side that empowers youth to be leaders in the food system;
– Why local governments should add food as a local priority.
Dr. Raja's journey from the conflict zone of Kashmir to the U.S. and her experiences in Madison and Buffalo deeply influenced her to learn more about equity in the food systems. Her inspiring work with youth and teenagers in the city of Buffalo also empowers them to become agents of change. To learn more about Dr. Raja's work go to http://growingfoodconnections.org/.