Mission and Objectives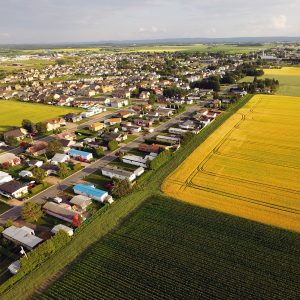 Promote cutting-edge science, systems, and policies impacting how food is grown and processed to enhance public health, environmental quality, and the well-being of workers and rural communities.
In furtherance of this mission, Heartland Health Research Alliance, LTD will:
Help plan, oversee, and fund cutting-edge clinical, laboratory, and epidemiological research
Foster innovation in the art and science of integrating research methods, analytical tools, and disciplinary expertise among scientists, doctors, and clinicians, and across research centers, hospitals, and laboratories in the U.S. and abroad.
Experiment with new models and methods to plan, conduct, fund, and oversee  multi-disciplinary research driven by scientists and clinicians, rather than by the institutions they are currently affiliated with.
Contact Us
Heartland Health Research Alliance, LTD
17145 W. Bluemound Road, Suite J-128
Brookfield, WI 53005
262-207-4053