Mission and Objectives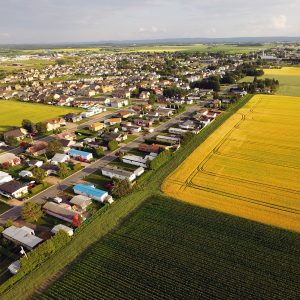 The Heartland Health Research Alliance was founded with a clear vision and mission in mind:
We envision a new future:  one rooted in flourishing farms where agriculture is managed, first and foremost, to cultivate health.
Our mission is to inform the decisions that shape agriculture by advancing research on the health effects of food and farming.
During the next three years we will advance our mission by:
Supporting research to determine whether widely-used weed-killing herbicides affect reproductive and children's health.
Sharing data and scientifically sound findings to equip farmers, the food industry, and policy makers to adopt farming-system practices that promote the health of people and the planet.
Contact Us
Heartland Health Research Alliance, LTD
17145 W. Bluemound Road, Suite J-128
Brookfield, WI 53005
262-207-4053