Jan 5th, 2021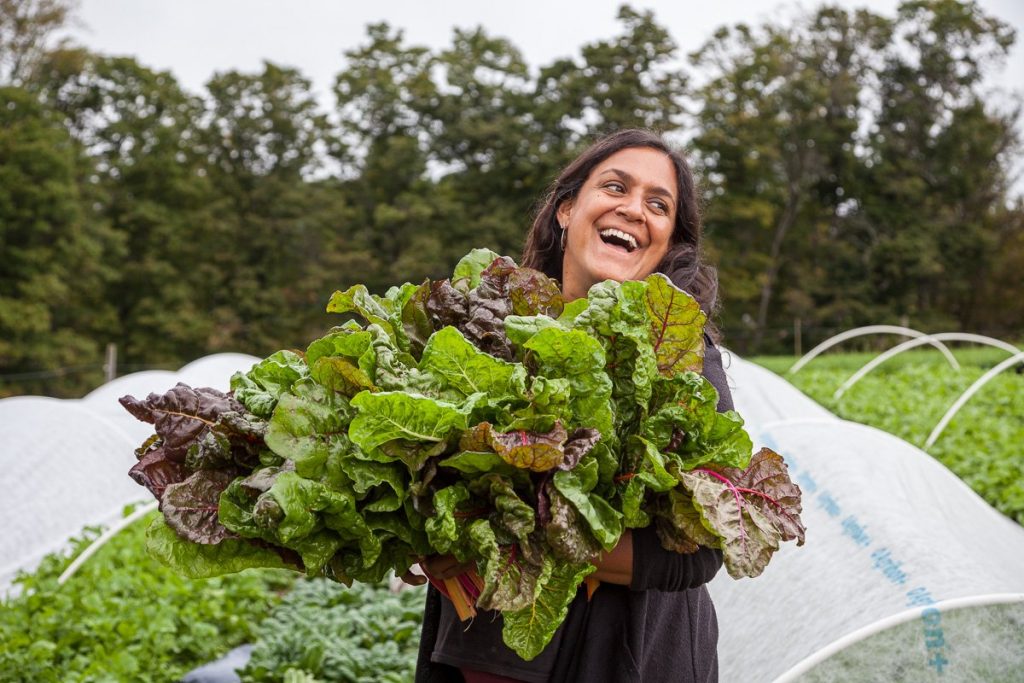 ---
Jen Salinetti is co-owner and operator of Woven Roots Farm, a regenerative farm and CSA in Massachusetts, that grows vegetables, herbs, and flowers using traditional farming practices. For over 15 years, Jen has offered workshops and courses that develop relationships to the land, build skills of resilience and promote regenerative growing practices on the farm and in the local school system. Tune in to learn more about:
– The history of Woven Roots Farm and her own path of becoming a farmer
– The role of the farm in the community
– Why farming is an act of social justice
– The Solidarity and Sustainability Program created with BRIDGE (Berkshire Resources for Integration of Diverse Groups through Education)
For more information and to learn more about Woven Roots Farm go to www.wovenrootsfarm.com.