Jan 12th, 2021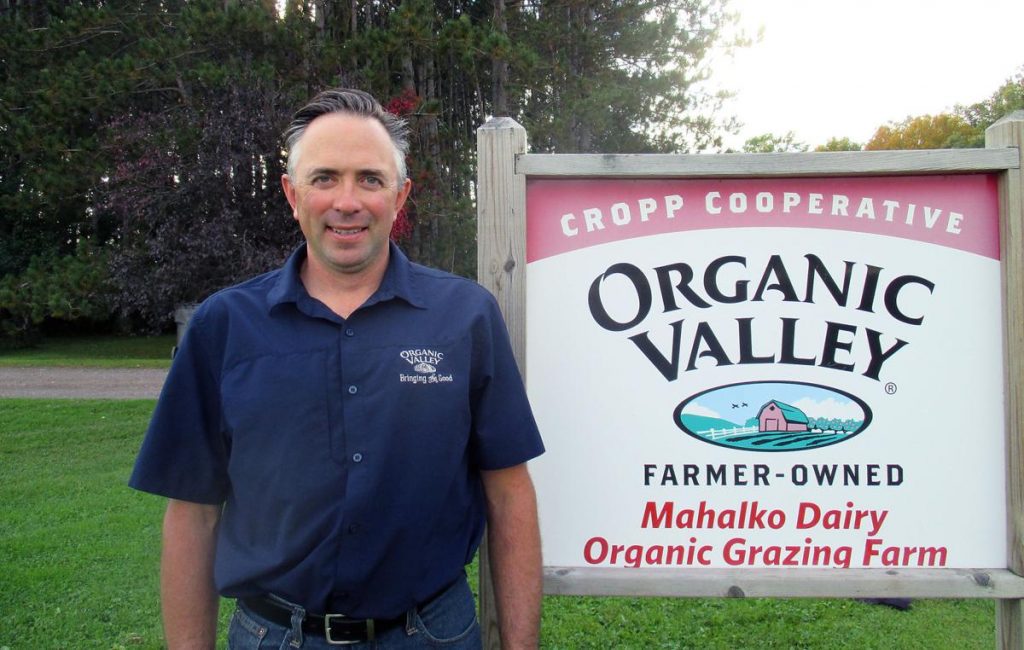 ---
Kevin Mahalko is the Board President of the Wisconsin non-profit organization GrassWorks, a grassroots membership organization that provides leadership and education to farmers and consumers for the advancement of managed grass-based agriculture. With 45 cows on the 300 acre family farm, Kevin is all heart and soul when it comes to the health of his cows and the quality of his 100 percent grass-fed milk.
Tune in to learn more about:
– His personal journey into grazing
– Why grazing is important not only for cows but also for our health and the environment
– The cow's complex digestion system
– The economics of small dairy farmers
To learn more about grass-based agriculture go to www.GrassWorks.org.