Jan 19th, 2021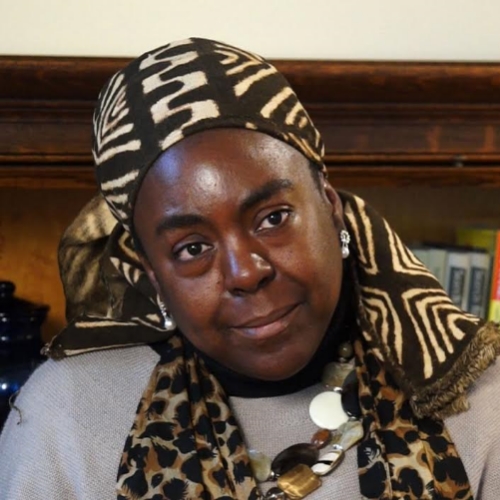 ---
Dr. Jifunza Wright-Carter M.D., M.P.H. is a family physician boarded in holistic integrative medicine. She is also a community health advocate and the co-founder of Black Oaks Center for Renewable Sustainable Living and Health Food Hub, a 500+ community supported agriculture project in Chicago.  Black Oaks Center assists communities in reducing their carbon footprint and fossil fuel use through education and training that includes teaching permaculture. Tune in to learn more about:
– About the Black Oaks Center , its history and its mission to facilitate community resiliency
– How the Healthy Food Hub brings affordable, high-quality, nutritious and culturally acceptable foods to communities in Chicago & Southland
– Her own approach to COVID-19
– About gardening, regenerative agriculture and permaculture
In her own words, Dr. Wright-Carter is reminding us beautifully that "The highest healing work is when a community can be healed, not just an individual…."
To learn more about the Black Oaks Center go to www.blackoakscenter.org.