Jun 1st, 2021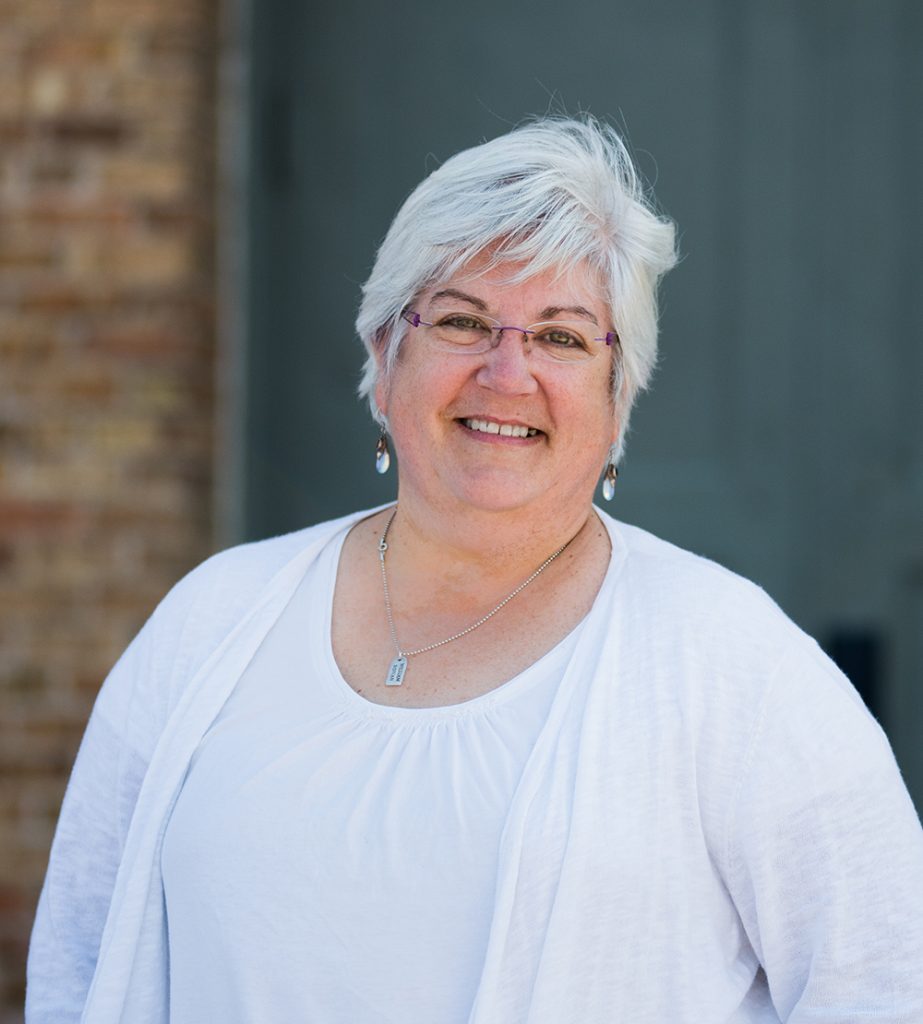 ---
Cori Skolaski is the Executive Director of the Midwest Organic Service Association – MOSA, the second-largest organic certifier in the United States and the largest certifier of livestock and dairy. MOSA certifies over 2000 clients in 20 states, including nearly 300 organic processors, distributors, retailers and restaurants. Tune in to learn more about:
– Cori's personal story and her own path in the organic industry;
– The Organic Food Production Act;
– A deeper view into the certification process and the USDA organic seal;
– The livestock certification process;
– The difference between the organic label and regenerative label (Regenerative Organic Certified Label)
– How MOSA operated during the COVID pandemic.
To learn more about the organic certification process go to https://mosaorganic.org/.