May 25th, 2021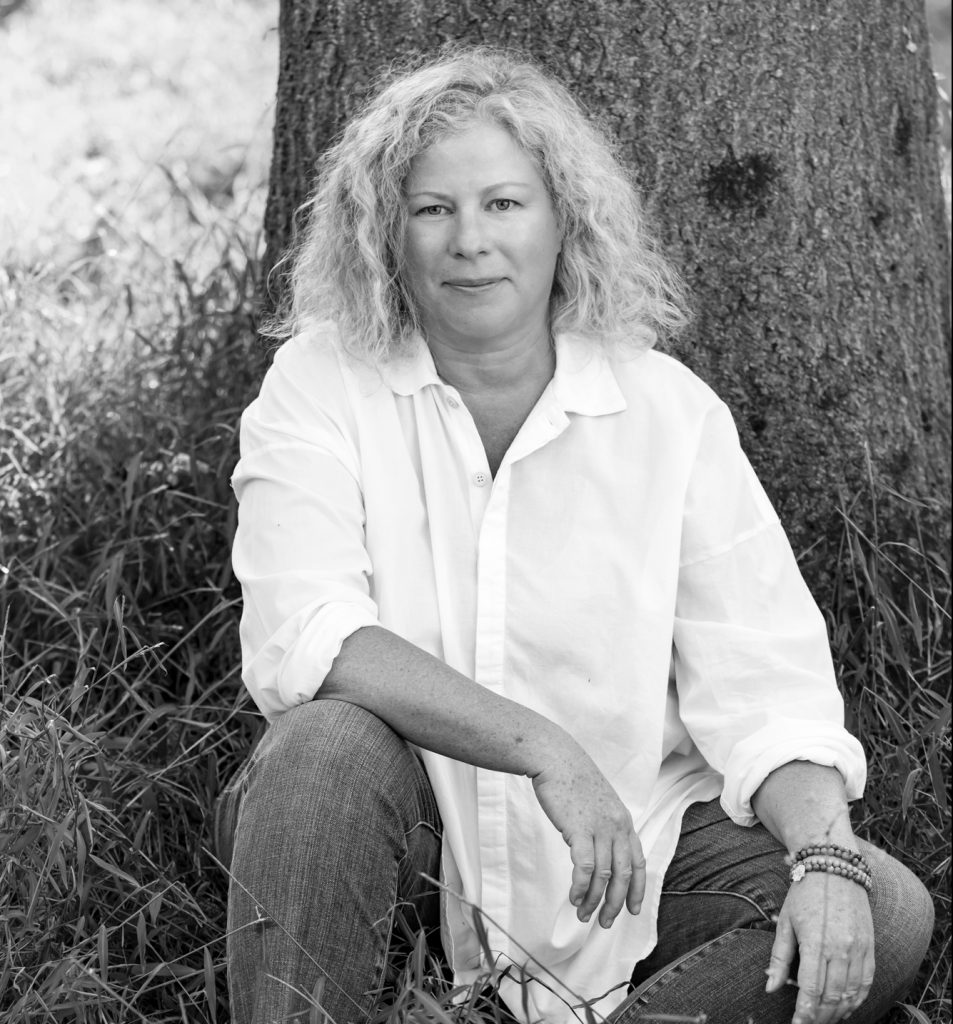 ---
Maria Rodale is the former chairman and executive officer of Rodale Inc., the global health and wellness content company, as well as an author and retired co-chairman of the Rodale Institute.  Based in Pennsylvania, Maria is a mother to three daughters born in three different decades, a grandmother, and a secret children's book author. Tune in to learn more about:
– The Rodale Institute, which was founded by her grandfather J.I. Rodale in 1947;
– Why food activists don't retire, they rewire;
–  About Rodale Inc. (acquired by Hearst in 2018), the publisher of Women's Health, Men's Health, Prevention and many more;
– Her interest in the microbiome and its relationship to our health;
– The decline in men's sperm count (check out the new book on this topic "Count Down" by Shanna H. Swan, PhD with Stacey Colino); 
– Her views on "regenerative organic", a term coined by her father to distinguish a kind of farming that goes beyond sustainable and about the 2018 seal of "Regenerative Organic Certified";
– Why it is important to focus on how food is grown and not on what we eat, to put it in Theresa's words: "Down with food snobbery";
– Her views on the last four years in the organic industry, her future plans as well as her work on her forthcoming book.
To learn more about Maria's work, go to https://rodaleinstitute.org/.