Nov 17th, 2020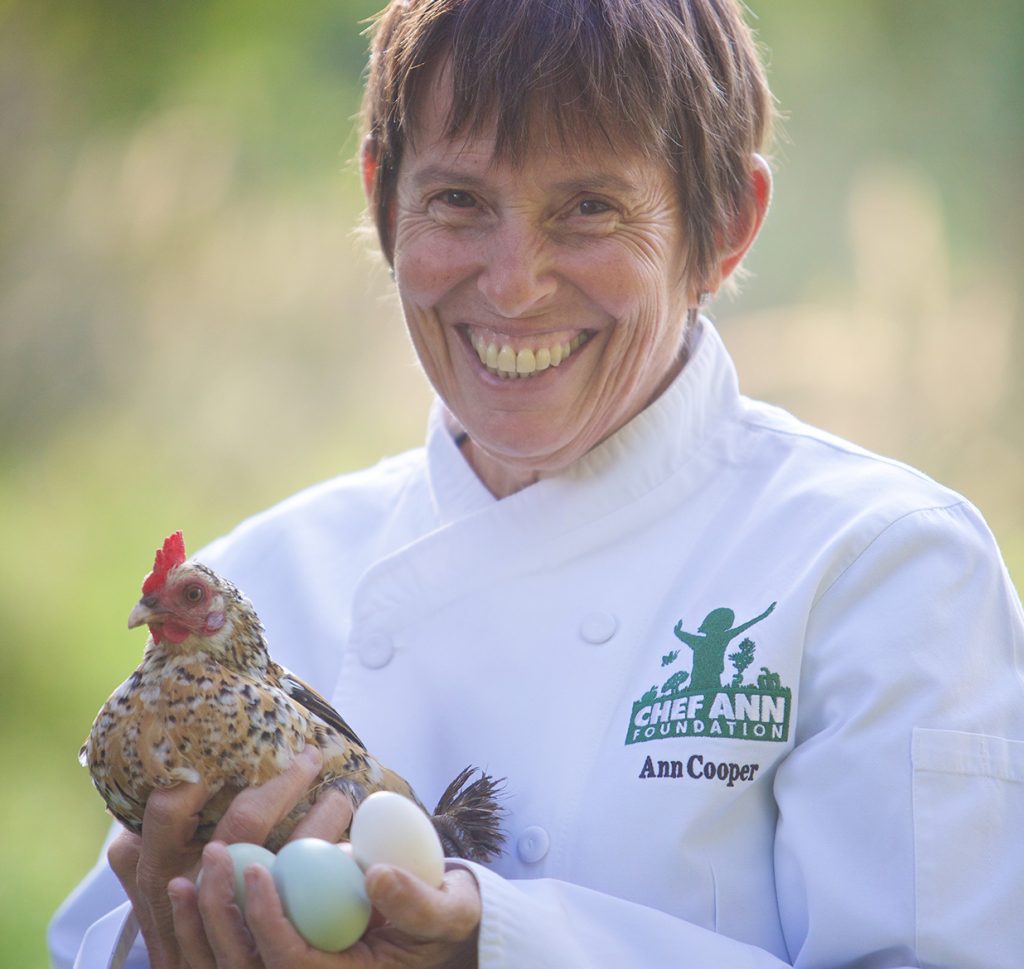 ---
Listen to Chef Ann Cooper speak with Theresa about her own story and her long life passion of providing better food for all children. With schools going virtual all across the country, high unemployment rates, and 1 in every 5 kids in the US being food insecure, every school have to make sure that their food is being distributed to all children in need. Tune in to listen more about:
– Challenges and opportunities for school lunch programs in the current pandemic.
– Chef Ann Foundation and their valuable resources for both schools and parents and their Hero Highlights, where school lunch professionals are being honored for their work to ensure that no child goes hungry.
– Mental health issues for both parents and children during the pandemic.
– How food and cooking habits are currently changing.
If you would like to honor your school lunch professional submit their story to https://www.chefannfoundation.org/knowledge-center/covid-19/hero-highlights.