Aug 10th, 2021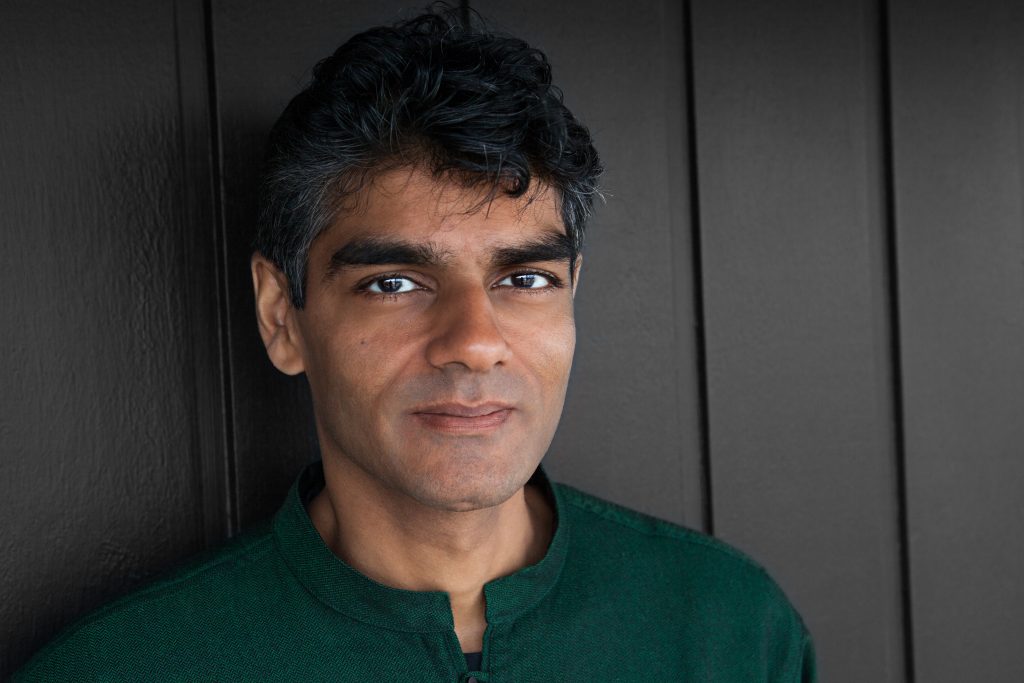 ---
Raj Patel is an award-winning author, film-maker and academic. He is a Research Professor in the Lyndon B. Johnson School of Public Affairs at the University of Texas, Austin and a Senior Research Associate at the Unit for the Humanities at the university currently known as Rhodes University (UHURU), South Africa. Raj's latest book, co-authored with Rupa Marya, entitled "Inflamed: Deep Medicine and The Anatomy of Injustice" was published on August 3, 2021. Tune in to learn more about:
– How his newest book, co-authored with Rupa Marya on systemic inflammation, was written during the pandemic;
– Why our world, society and bodies are inflamed;
– The connection between our microbiome and the earth and how when we harm the world around us we harm the world in us;
– The meaning of deep medicine;
– The psychological harm of capitalism;
– About the film Raj co-directed entitled "The Ants and the Grasshopper."
Raj is reminding us that, " If you carry a large debt load, your body is inflamed because of your worry about debt….if you are in debt, or worried about your job or healthcare, if you carry daily anxiety then your body is inflamed….The way to resolve that is through a culture that reassures you that we are taking care of one another, regardless of age, gender, immigration status or ability to pay."
To learn more about Raj's work go to https://rajpatel.org.