Oct 19th, 2021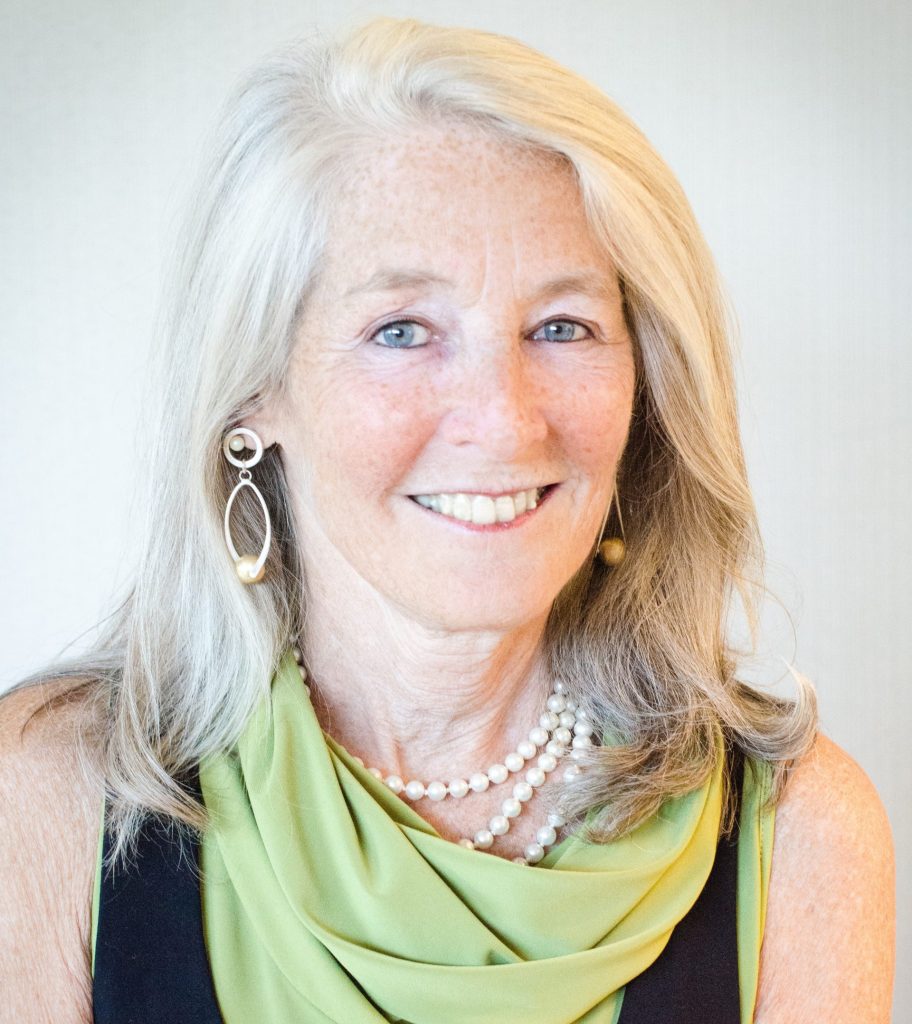 ---
October is Breast Cancer Awareness Month and we are bringing back this amazing episode about Cynthia Barstow and her organization Protect Our Breasts.
For Cynthia Barstow, Senior Lecturer of Marketing at Amherst Isenberg School at the University of Massachusetts and Founder and Executive Director of Protect Our Breasts, the fight against breast cancer is personal. In 2010, a routine mammogram led to her own breast cancer diagnosis—something faced by nearly 300,000 women each year. As her treatment began, so did a deep dive into breast cancer research, especially what causes the disease. Tune in to learn more about:
– Her personal story of going through breast cancer and how the idea for her organization was born;
– About the window of susceptibility, the period of developmental stages when a woman may be most vulnerable to environmental exposures, starting from the womb all through puberty;
– About Protect Our Breasts, an organization that empowers women to make safer choices to protect their breasts during the most vulnerable periods of their lives and the conversation about chemicals in everyday products found on grocery shelves;
– Why packaging is as important as the ingredients when it comes to toxins, as they can leak into the product;
– The endocrine system explained;
– How 85,000 synthetic chemicals have been introduced into the environment and only 7% have been tested for effects on human health;
– About the 53 chapters of the organization in the USA, Canada, UK and India;
– About how men can get breast cancer as well;
-Cynthia's 'a-ha' moment, that it's younger women (up through their first full-term pregnancy) who are most susceptible to harmful chemicals and carcinogens that can lead to breast cancer later in life, lead her to burst into tears. "Every day looking out on the sea of faces of those that I teach, those women were the ones that were susceptible. They were going through life believing it was their mother and their grandmother and their aunts, but it was them." She realized that getting information to younger women about positive choices they could make to steer clear from certain ingredients in everyday products was more important than ever.
To learn more about her work and Protect Our Breasts go to: https://protectourbreasts.org/.