Feb 7th, 2022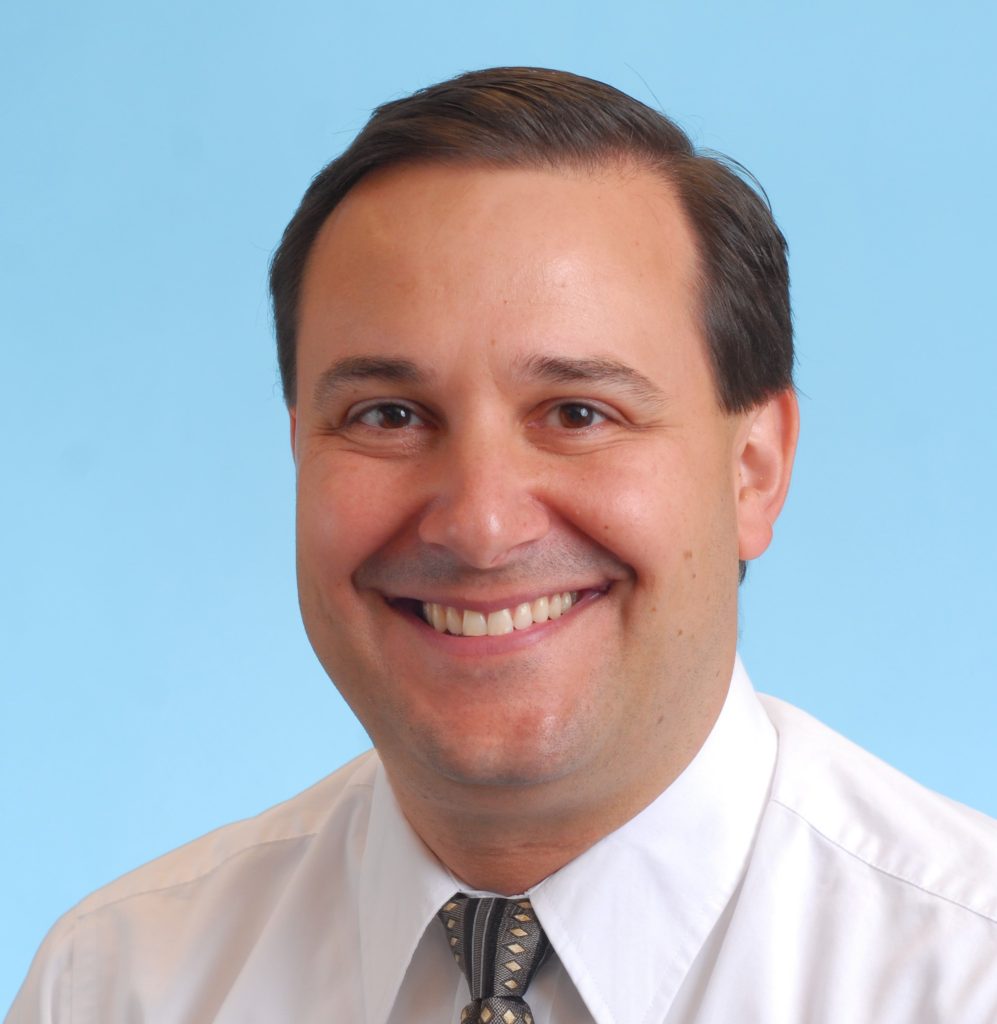 ---
Dr. David Haas is the Robert A. Munsick Professor of Obstetrics & Gynecology and Vice Chair for Research in the OBGYN Department at Indiana University School of Medicine. Dr. Haas, a former US Navy Medical Corps Commander, is also an ex-officio member of the Board of Directors for the Heartland Health Research Alliance, the sponsor of our radio and podcast show. Tune in to learn more about:
His professional medical career;
Diabesity – the combination of having both diabetes and obesity;
Why a person's health begins in the womb;
Preconception care is the key and could help to optimize health before pregnancy, during pregnancy and after
The Hoosier Moms Cohort (HMC) Study, which  focuses on the prevention and progression of diabetes, especially in women with gestational diabetes;
The Heartland Study, which studies the potential impacts of herbicides on mother and infant health, including whether or not there is a connection between herbicide exposure and birth defects or developmental challenges;
Why premature babies are prone to more health challenges during their life.
To learn more about Dr. Haas' work, go to https://precisionhealth.iu.edu/areas-of-focus/disease-research-teams/type-2-diabetes.html and https://hh-ra.org/projects/the-heartland-study/.