Jan 25th, 2022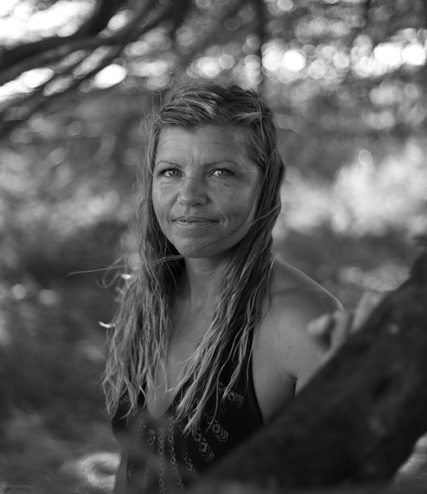 ---
Autumn Ness, Director of the Hawai'i Program of Beyond Pesticides, is a community organizer and policy consultant to state and county legislators on agriculture, pesticide, and housing policy.
Autumn was a leader in the historic citizens' initiative for a moratorium on genetically engineered crops in Maui County, which won at the ballot box in 2014, but lost in courts when the chemical industry sued the County of Maui. She is a founder and Board Vice President of the Maui (food) Hub, which was formed at the beginning of COVID shutdowns to support Maui's local organic farmers through the crisis, with a long term goal of using market demand and infrastructure support to drastically increase the amount of local, organic food being produced on Maui. Tune in to learn more about:
– Her own story of becoming an activist in Maui;
– Monsanto's testing and research facilities in Hawai'i and the citizen-led fight against them;
– The hard lesson learned while working with county legislators on agriculture, pesticide, and housing policy;
– Monsanto's recent guilty plea to 30 environmental crimes in Hawai'i, related to pesticide use violations and putting field workers at risk;
– Lee Johnson's trip to Hawai'i in 2019 and his advocating against pesticides;
–  The Maui Food Hub, the local farm distribution network that took root during the pandemic.
To learn more about Autumn's work go to: https://www.beyondpesticides.org/programs/hawaii and https://mauihub.org.