Apr 12th, 2022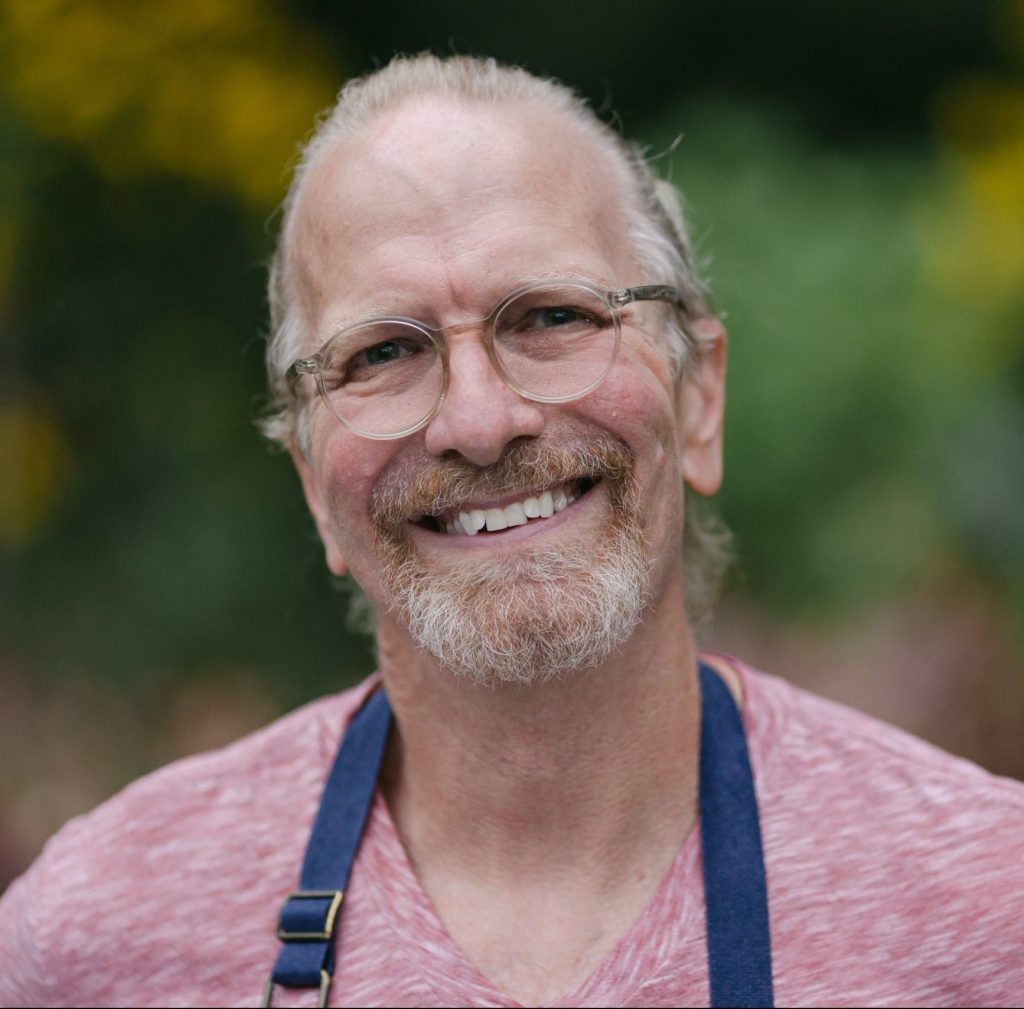 ---
Chef Michel Nischan is the founder and Executive Chairman of Wholesome Wave, the founder of Wholesome Crave, and co-founder of the James Beard Foundation's Chefs Action Network. Michel is a four-time James Beard Award winning chef with over 30 years of leadership advocating for a more healthy and sustainable food system. Tune in to learn more about:
Michel's memories of working on his grandfather's farm;
How a climbing accident pushed him to finally found the non-profit organization Wholesome Wave;
The mission of Wholesome Wave to address diet-related diseases by helping low-income Americans buy and eat healthy fruits and vegetables;
The lack of affordability for healthy food and the disastrous consequences for the chronically ill;
The Gus Schumacher Nutrition Incentive Program (GusNIP), a program that brings together stakeholders from various parts of the food and healthcare systems;
About Wholesome Crave, a company that creates flavorful, nutritious soups;
How health care institutions are trying to improve the quality of their food and how UC Davis Medical Center partnered with Wholesome Crave to offer their soups in their cafes.
To learn more about Chef Michel Nischan go to https://www.chefnischan.com.