May 10th, 2022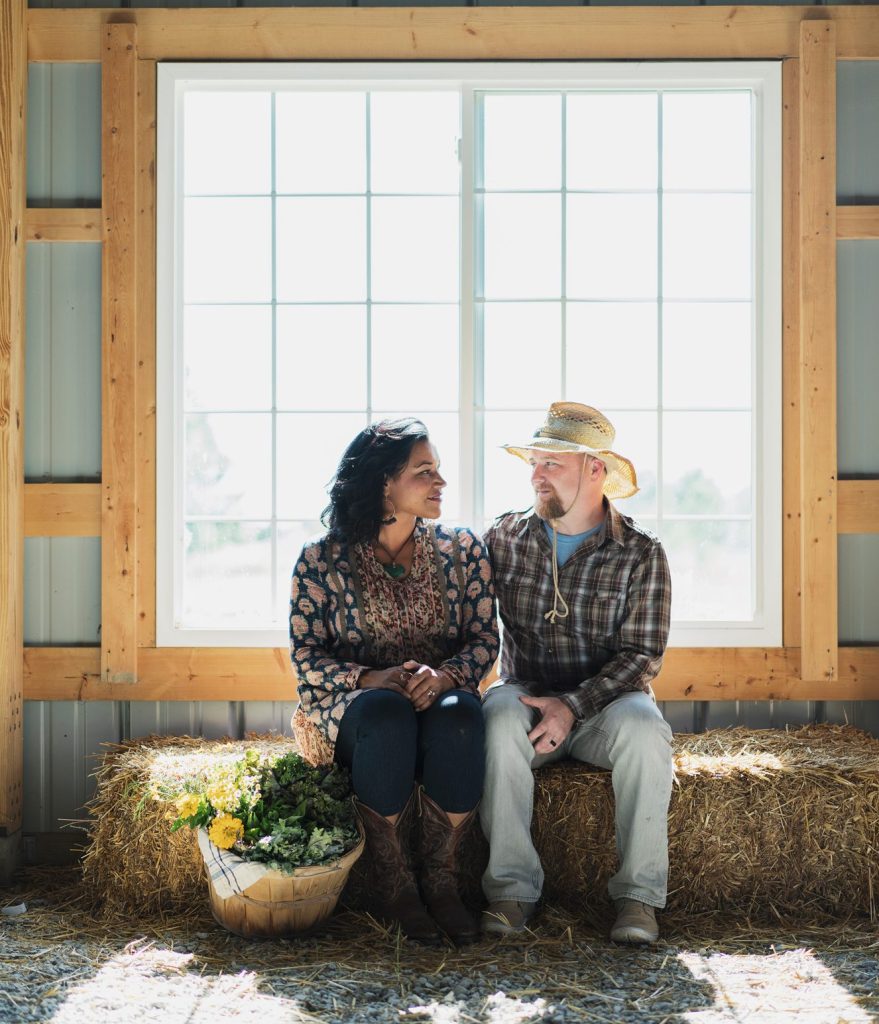 ---
Rachael Jones is a farmer and a co-founder of Locavore Farm and Sumac Creek Farm, which are situated 43-miles south of downtown Chicago in Kankakee County, Illinois. In 2013, Rachael was named Economic Development Leader of the Year by the Small Business Administration and in 2019 she received an Innovation in Agriculture Award from Kankakee County on behalf of the Daily Journal. The Joneses have pigs, sheep, chickens, goats and 120 different varieties of organically grown produce on their farm. Tune in to learn more about:
Her wonderful story of becoming a homestead farmer;
Her idea and model on the gathering around the table to enjoy the food grown on the farm together with friends;
The dine on the land program;
The challenges with the County on practicing agriculture and also agritourism;
What a real locavore is;
The education programs they offer on the farm.
To learn more about Rachael and The Locavore Farm go to https://www.locavorefarm.com/locavorefarm.