May 3rd, 2022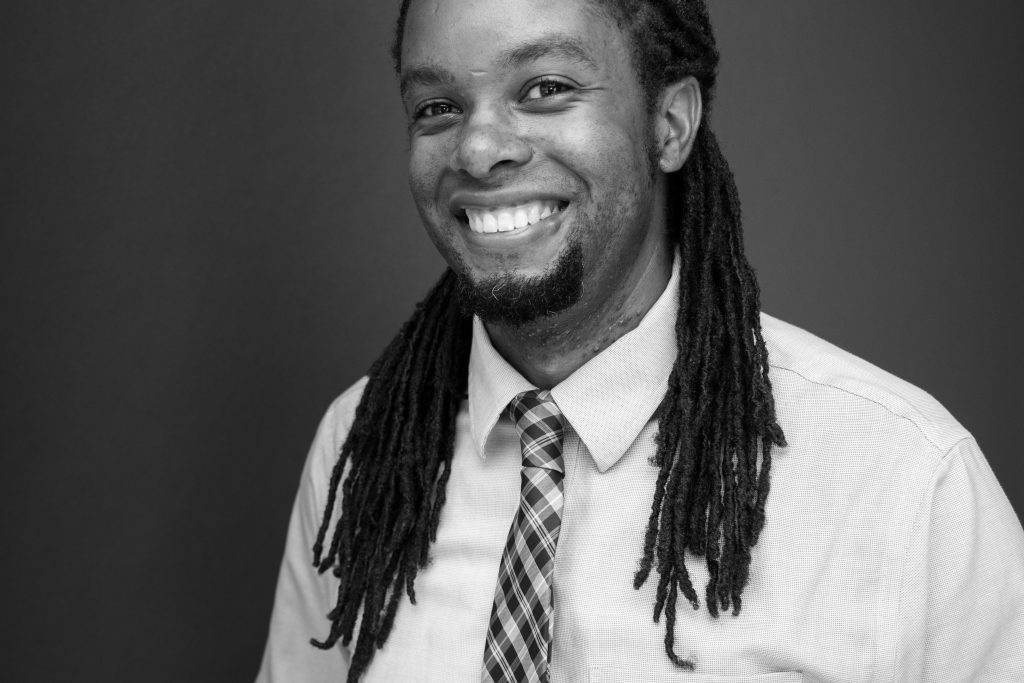 ---
Dr. Christopher Carter is an assistant professor of theology and religious studies at the University of San Diego and a pastor in the United Methodist Church. He just published his first book "The Spirit of Soul Food: Race, Faith, and Food Justice" and is on the board of directors of Farm Forward, an anti-factory farming non-profit. Tune in to learn more about:
His grandfather's experience being a migrant farm worker picking cotton, and attending school until 4th grade during Jim Crow laws;

The colonization of food and why we overlook Indigenous food when we look back in history;

The consequence of racial trauma;

What soul food is;

Why the foundation of our food system is based on structural racism;

His own journey on becoming a vegan;

About

Farm Forward

and the anti-factory farming non-profit.
To learn more about Dr. Christopher Carter go to https://www.drchristophercarter.com/spirit-soul-food. You can buy his new book here or at your local bookstore.