Apr 26th, 2022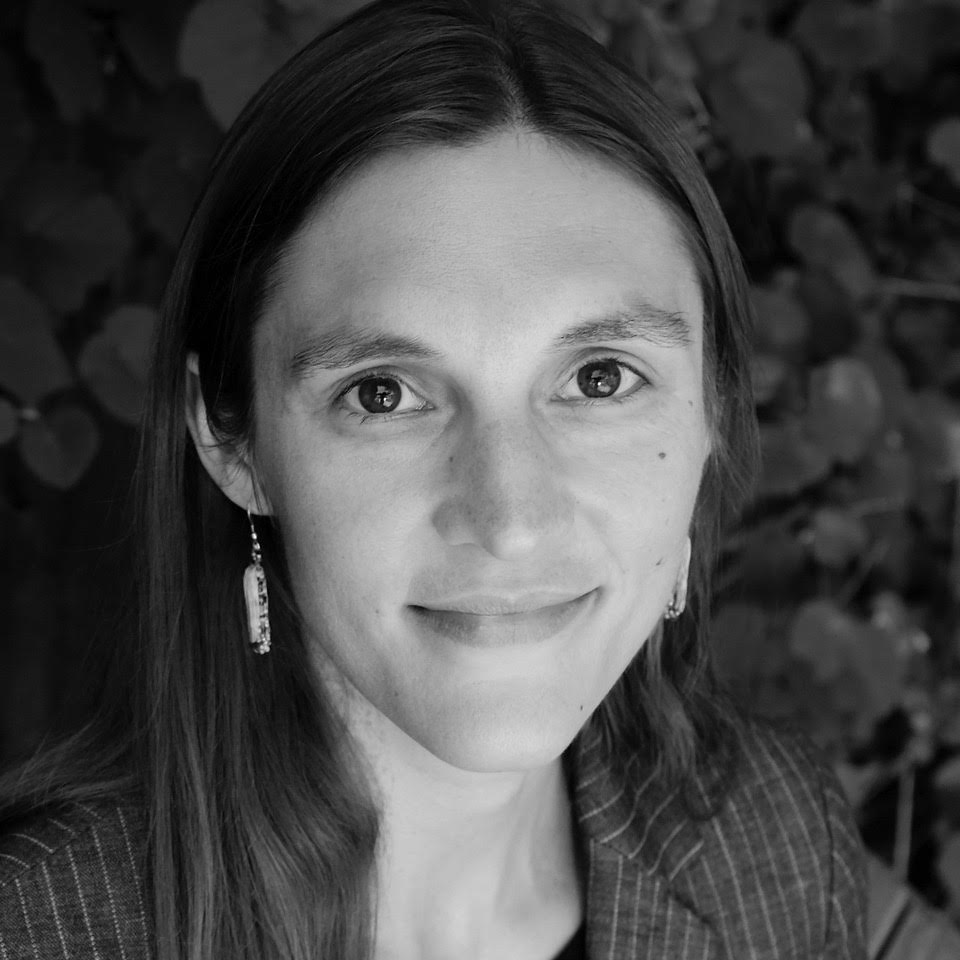 ---
Liz Carlisle is an Assistant Professor in the Environmental Studies Program at UC Santa Barbara, where she teaches courses on food and farming. She has written three books about regenerative farming and agroecology: "Lentil Underground" (2015), "Grain by Grain" (2019, with co-author Bob Quinn), and most recently, "Healing Grounds: Climate, Justice, and the Deep Roots of Regenerative Farming" (2022). Tune in to learn more about:
Her new book on climate issues, justice and regenerative farming;
What we can learn from the ongoing climate chaos;
The colonial food system, extractive agriculture and the result of taking carbon out of the soil;
The problem with subsidies for corn and soybeans monocultures;
Why people of color own just 2 percent of the agricultural land in the US;
The amazing stories of women of color reconnecting with the earth and their roots by bringing back bison, preserving forest land, rejecting monoculture, rotating crops and recycling nutrients.
To learn more about Liz go to https://www.lizcarlisle.com. You can order her new book here.