Sep 27th, 2022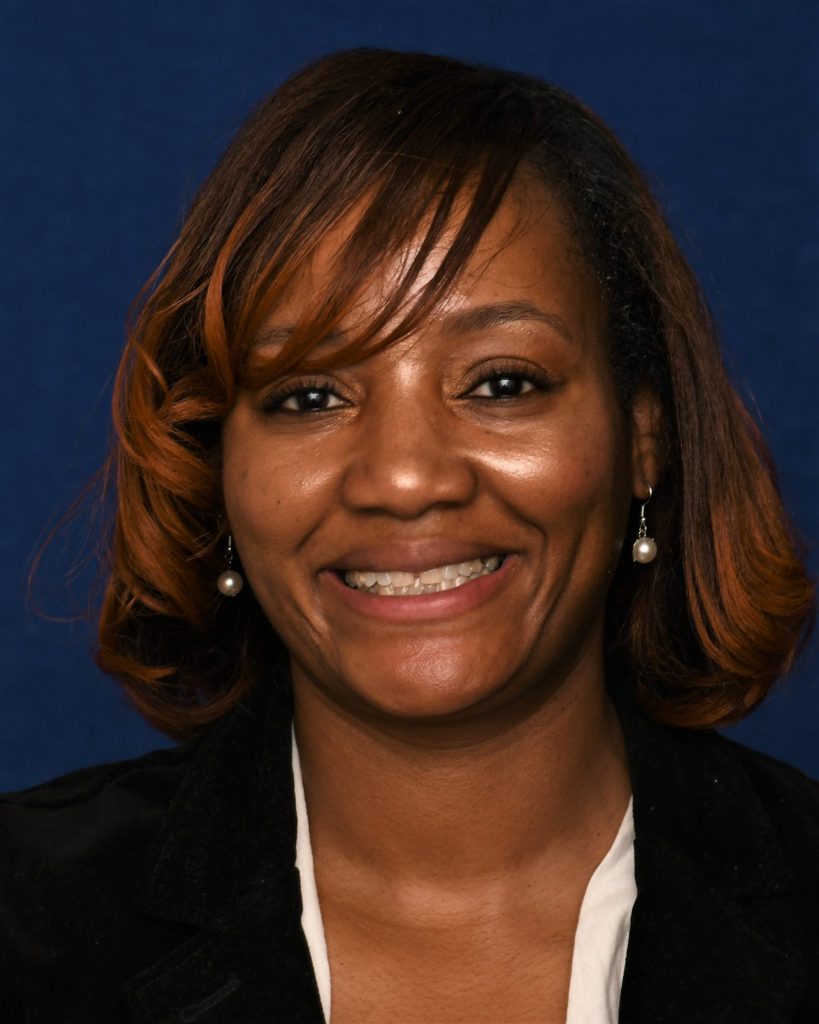 ---
Dr. Niesha Douglas is an educator, author and writer. Dr. Douglas has over 15 years of experience in higher education and over 6 years of experience in community development. Dr. Douglas is a community activist that believes in giving back to the community that helped her grow and develop into a professional and leader. She has served on several committees regarding food insecurity/hunger and was chosen to lead a discussion on Community Activism in Adult Education at the 2016 Adult Education Research Conference in Charlotte, NC. She is also an Adjunct Assistant Professor at Fayetteville State University in North Carolina and the co-author of "Everybody Eats: Communication and the Paths to Food Justice" which was published in 2021.
Tune in to learn more about:
– Niesha's journey into learning about food insecurity in her community in Greensboro, North Carolina;
– Why trust in community activism is essential;
– Becoming a community leader and a role model and why we need more than just one leader;
– Poverty and food apartheid;
– Why food is love and why it brings people together.