Sep 20th, 2022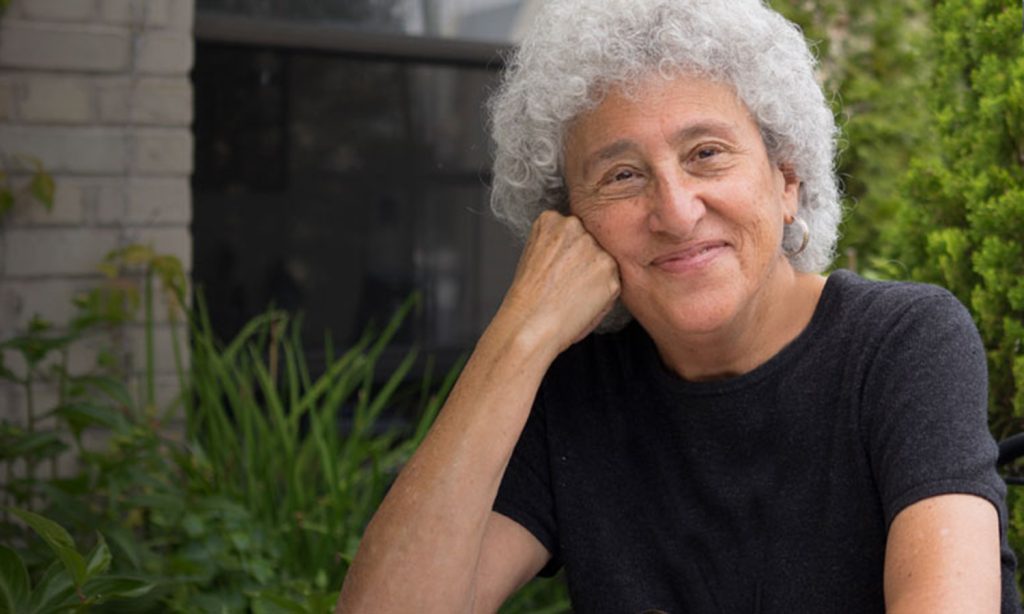 ---
Dr. Marion Nestle is the Paulette Goddard Professor of Nutrition, Food Studies, and Public Health, Emerita, at New York University in the department she chaired from 1988-2003 and from which she retired in September 2017. She is also Visiting Professor of Nutritional Sciences at Cornell. Dr. Nestle holds honorary degrees from Transylvania University in Kentucky and the Macaulay Honors College of the City University of New York. She is the author, co-author, or co-editor of fourteen books, several of them prize-winning and the recipient of several awards and honors. In 2011, Michael Pollan ranked her as the #2 most powerful foodie in America (after Michelle Obama) and Mark Bittman ranked her #1 in his list of foodies to be thankful for. Tune in to learn more:
Her forthcoming book "Slow Cooked – An Unexpected Life in Food Politics";
Her path into nutrition;
The rise of public interest in nutrition and health;
Her story on the meat lobby and on "…you cannot advise Americans to eat less meat…";
Why the goal of the food industry is to sell food not to feed people;
The impact of corporate America on nutrition and why finding out who's paying for any study in nutrition is important;
Which industry would benefit if people would eat less and healthier;
Why growing food for fuel is "crazy";
Solutions for changing the world through food.
To learn more about Dr. Nestle, go to https://www.foodpolitics.com/.