Audrey Tran Lam
Board of Directors
Areas of Expertise
Community outreach
Pesticides and public health
Regenerative agriculture
LINKS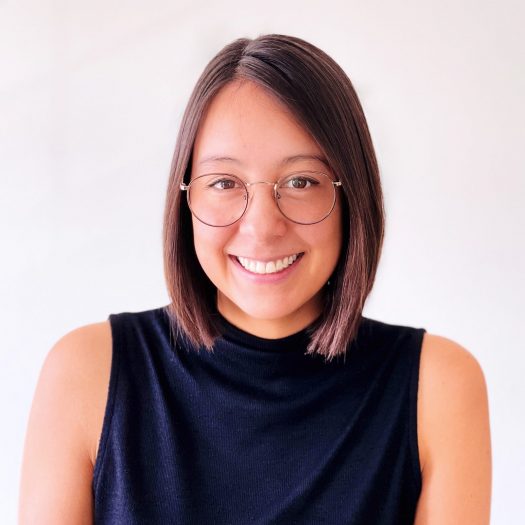 Biography
Audrey manages the University of Northern Iowa's Center for Energy & Environmental Education's environmental health initiatives, working where human health and environmental sustainability meet.
She oversees two statewide public health education initiatives; Good Neighbor Iowa (focused on elimination of cosmetic herbicide application in public spaces to protect child health, pollinator habitat, and urban water quality), and Farming for Public Health (a program that elevates organic regenerative agriculture as an upstream, land-based solution to the cascading environmental health issues stemming from industrial agriculture).
In addition, Audrey also facilitates the Pesticides & Public Health Working Group. She holds a masters degree in Public Health (concentrating in occupational and environmental health) from the University of Iowa, and a Food Systems, the Environment, and Public Health graduate certificate from the Johns Hopkins Bloomberg School of Public Health.