May 4th, 2021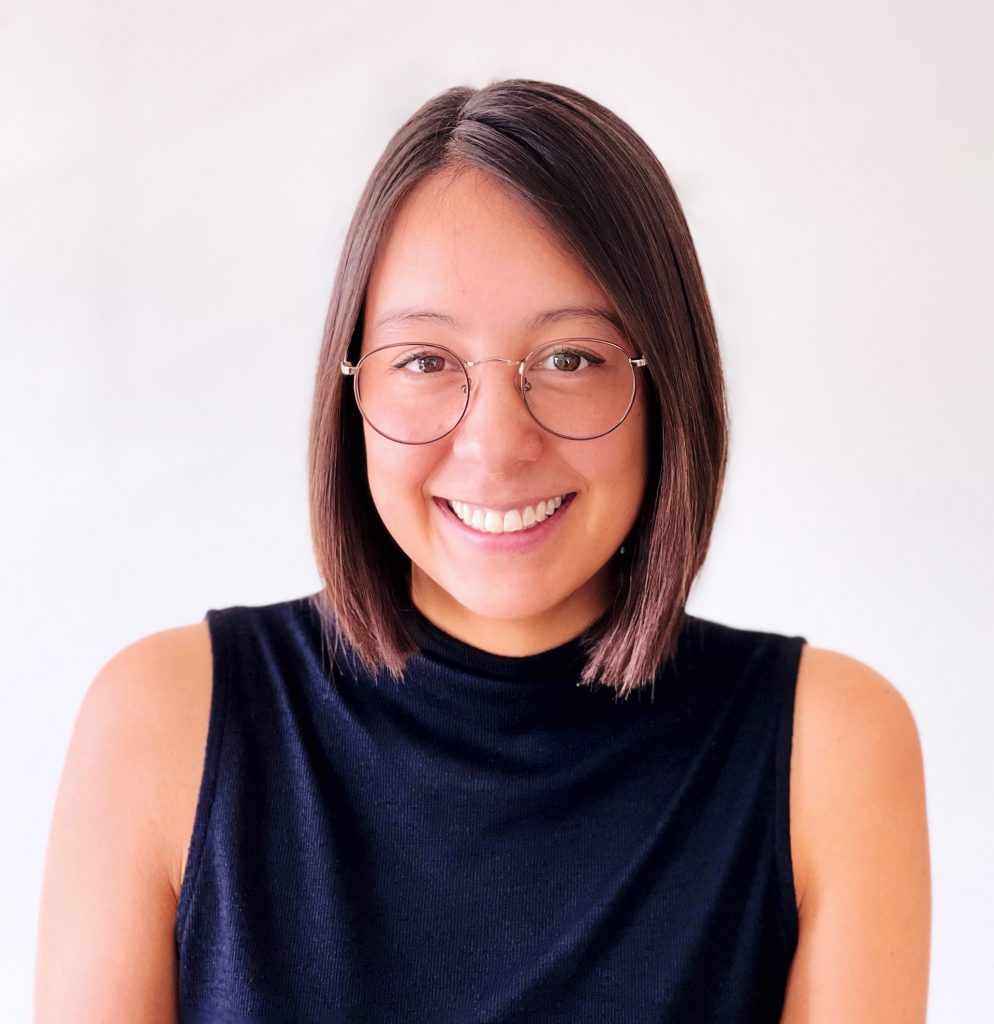 ---
Audrey Tran Lam is an Environmental Health Program Manager at the Center for Energy and Environmental Education (CEEE), University of Northern Iowa as well as the Environmental Health Program Director at Good Neighbor Iowa.  She holds a Master's degree in Public Health from the University of Iowa and is currently studying food systems at Johns Hopkins Bloomberg School of Public Health. Tune in to learn more about:
– Her own story and inspiration in choosing to study Public Health;
– Her understanding of the constellation of how food, water, farming and public health all fit together;
– The holistic view of food systems;
– About Good Neighbor Iowa, their mission to reduce unnecessary urban pesticide use and how she dived into the topic of children's health and their exposure to pesticides;
– The story behind the Good Neighbor Iowa name;
– Work, involving college students, on the series of maps to portray pesticide use in select neighborhoods by Good Neighbor Iowa;
– The Farming for Public Health program, which is an initiative to build more understanding among healthcare providers and public health professionals about agricultural strategies.
To learn more about Good Neighbor Iowa and Farming for Public Health go to: https://goodneighboriowa.org/ and https://farmingforpublichealth.org/.