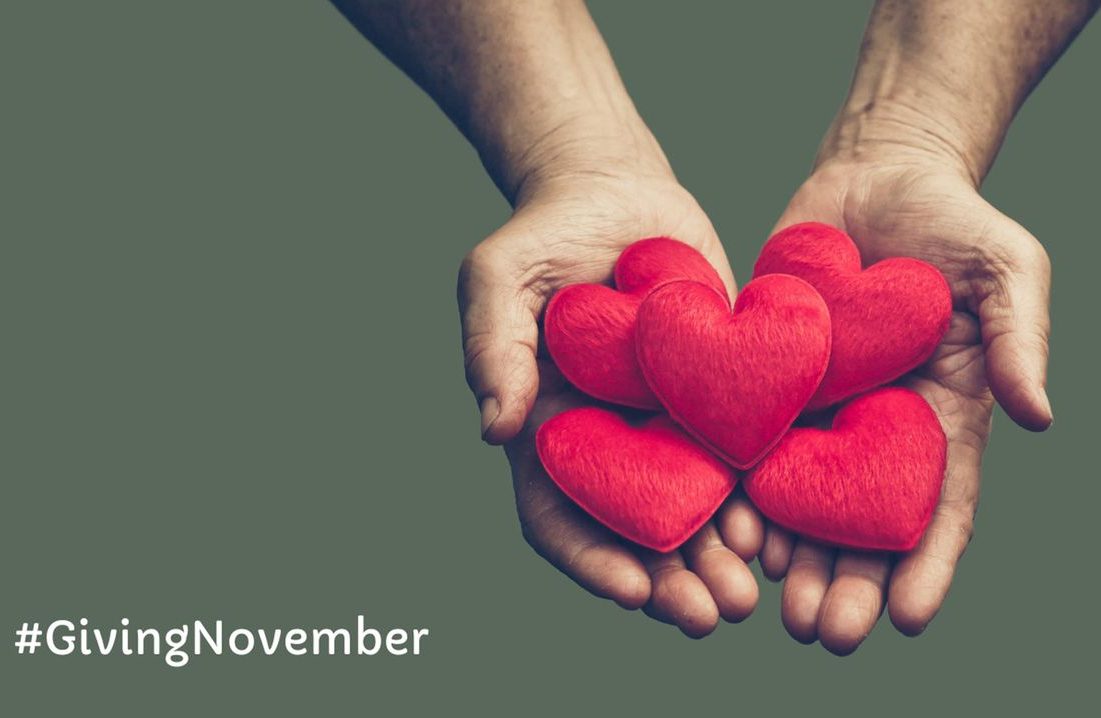 ---
---
November and December have long been months for giving. Whether contributing pocket change to the iconic Salvation Army red kettles, supporting your favorite artisans and retailers via #shoplocal efforts,  donating to your favorite nonprofit, or joining philanthropy efforts via popular National Philanthropy Day (#NPDLove) and #GivingTuesday, charitable actions at year end are interlaced with holiday spirit.
As a follower of Heartland Health Research Alliance, we hope you will consider our nonprofit in your charitable mix this giving season. HHRA is focused on conducting science for safety, in the interest of preventing public harm from rising pesticide exposure. Our current flagship study, The Heartland Study (HS), is tracking 2,000 mother-infant enrollees in cooperation with hospitals in the Midwest to finally get to the root of whether pesticide exposure leads to birth/developmental defects and heritable health problems. We've assembled a group of renowned scientists, doctors and researchers to lead our project efforts, and we look to outside donors to support these critical efforts and spark policy change in the interest of public and environmental health.
We've been increasingly gaining attention — including a recent front-page op-ed in The Hill by HHRA Science Advisory Board member Dr. Melissa Perry — but we need much more support to fulfill our science, research and outreach needs. You can help by sharing our website and social media channels, raising awareness of HHRA to your friends and family, and donating if you're able. All monetary donations to HHRA are tax-deductible, and every dollar helps!
We're so thankful for your interest in our work, and so thankful for your continued support.
Want to learn more about our work?