Oct 25th, 2022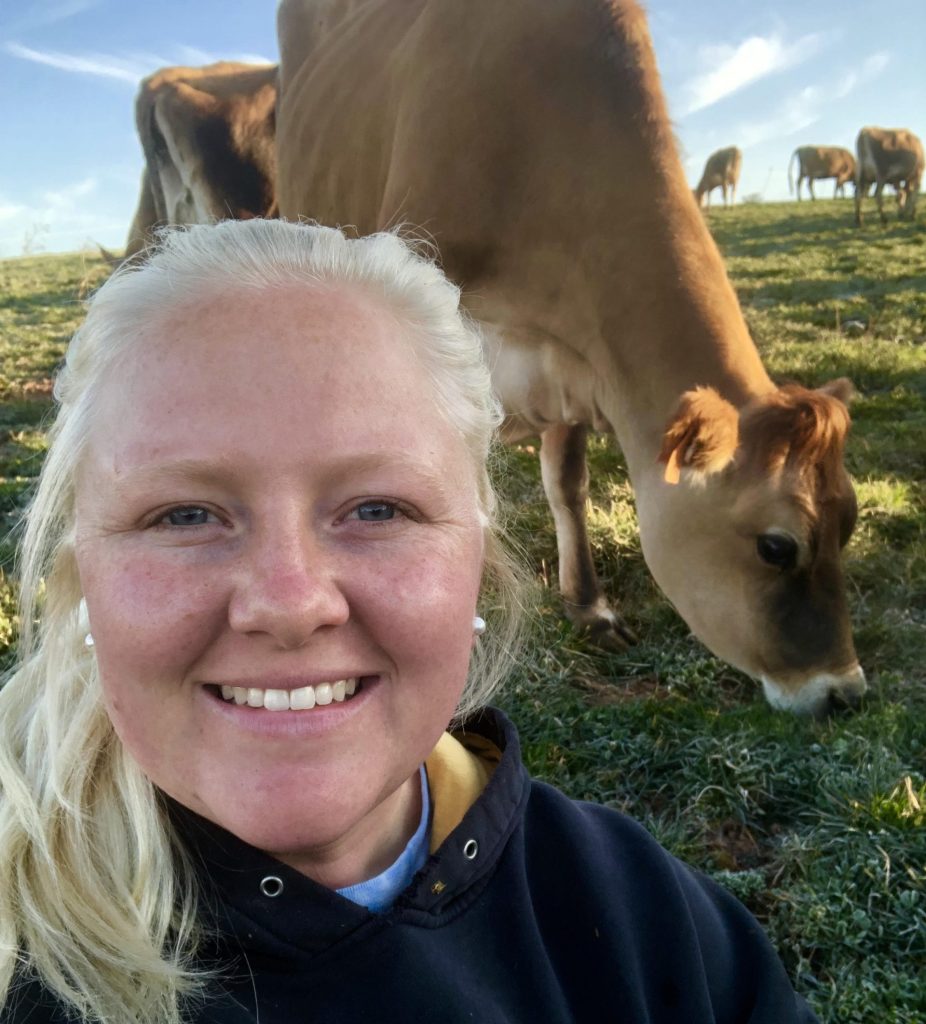 ---
Lauren Perkins is a 4th generation organic dairy farmer at Perk Organic Dairy Farm in Frankford, West Virginia. Lauren grew up on the 1,000-acre farm that her great-grandfather started in 1942. At 26, she became the first woman in her family to manage the dairy farm. Tune in to learn more about:
The story of how Lauren's grandfather started as a dairy farmer;
How the farm transitioned to organic and become part of Organic Valley Family Farms;
Why farming organic became sustainable for Lauren's family;
How Lauren's farm is surrounded by developments and how they turned the farm into a preservation, ensuring that future generations can still farm;
About Generation Organic ("Gen-O"), Organic Valley's program to nurture farmers under the age of 35, providing education and giving them the tools to support their operations;
Lauren's love for soil, animals and people and her visions for the future of agroecology.