Nov 22nd, 2022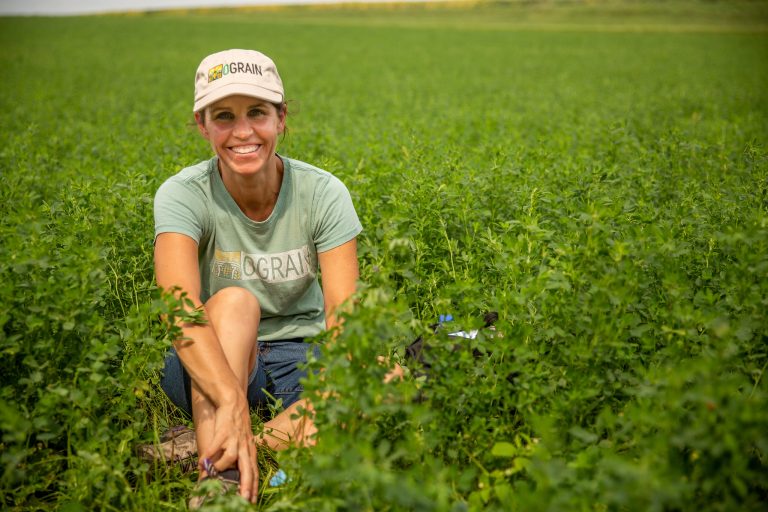 ---
Dr. Erin Silva is an Associate Professor and State Extension Specialist in Organic and Sustainable Cropping Systems in the Department of Plant Pathology as well as the Director for the Center for Integrated Agricultural Systems in the College of Agricultural and Life Sciences at UW-Madison. Tune in to learn more about:
Her work in agroecology and how this is associated with organic agriculture;
Why we need a diversity of crops and a diversity of farmers;
On farm research;
The Organic Grain Resource and Information Network (OGRAIN), a comprehensive program to provide educational support to new, transitioning and experienced organic grain farmers;
Research on growing domestic organic sunflowers and sunflower oil;
Climate smart agriculture;
Why investment in organic research will benefit everyone in the agriculture system;
Why we need a sustainable and more healthier food system.
To learn more about Dr. Silva go to https://cias.wisc.edu/directory/17158/.