Nov 29th, 2022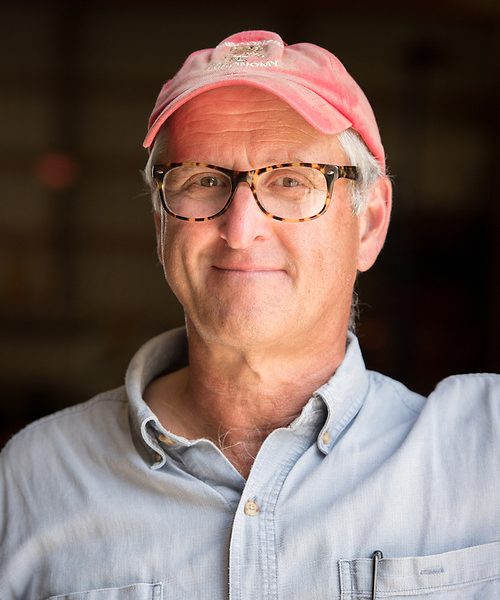 ---
Bill Tracy is a Professor in the Department of Agronomy, Chair of the Masters program in Agroecology, and is the Clif Bar and Organic Valley Endowed Chair in Plant Breeding for Organic Agriculture at the University of Wisconsin-Madison. Tune in to learn more about:
– Sweet corn breeding;
– Breeding for climate;
– Why diversity of crops and perennials are important;
– The experiments with perennializing of sweet corn;
– Nixtamalized corn.
To learn more about Professor Bill Tracy go to https://agronomy.wisc.edu/bill-tracy/.