Dec 6th, 2022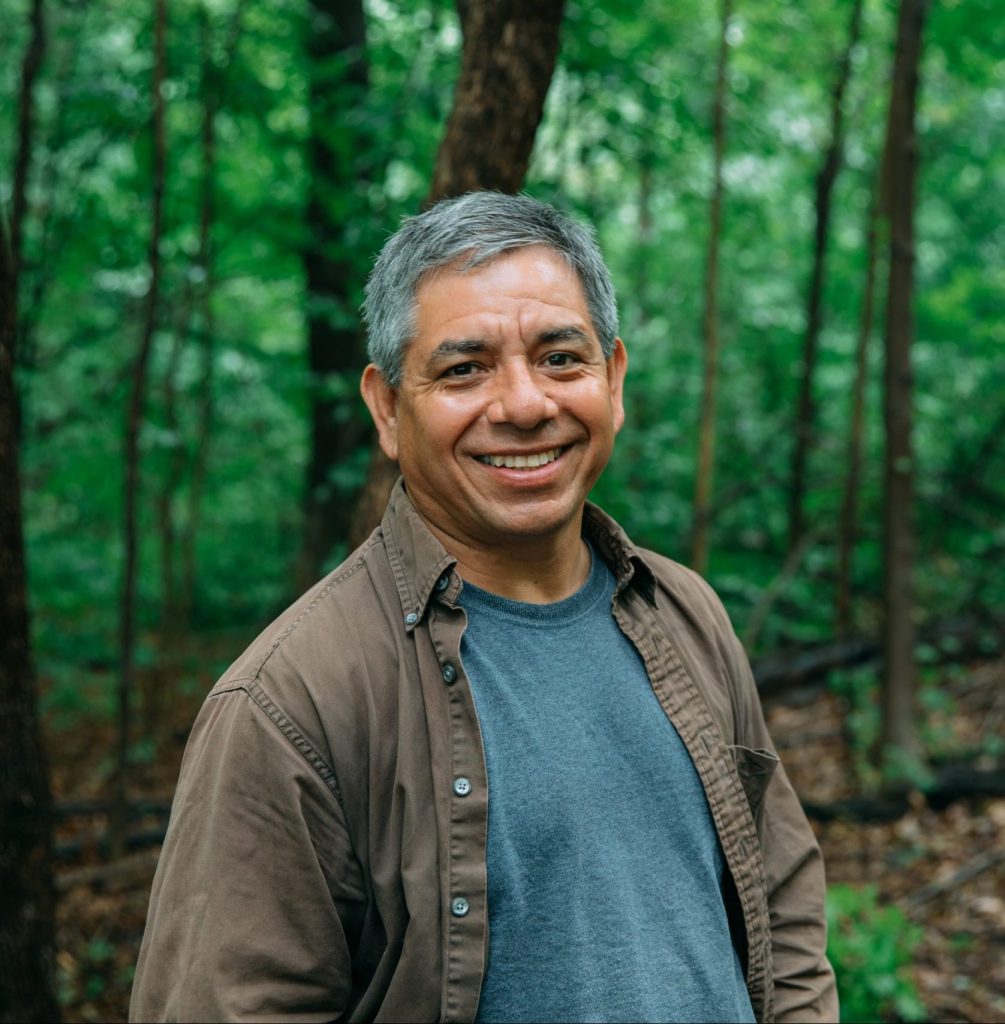 ---
Reginaldo Haslett-Marroquin engages immigrants, farmers old and new, and established agricultural entrepreneurs in his life's work of designing, refining, and championing a global model for poultry-powered, planet cooling, scalable and regenerative agriculture. Reginaldo has immersed himself in this work by launching the non-profit Regenerative Agriculture Alliance, co-founding the Tree-Range® Chicken brand, and recently being named CEO of Tree-Range® Farms. He is creating opportunities to heal the earth and bringing back the hope of a restorative future by introducing real and tangible ways we can change the world today through regenerative practices. He is also the author of the book "In the Shadow of Green Man: My Journey from Poverty and Hunger to Food Security and Hope". Tune in to learn more about:
Regenerative agriculture and the regenerative poultry system;
Tree-Range® Farms, and why they are putting chicken back where they belong – in the jungle;
Ancestral wisdom of the regenerative system;
Access to land and finance.
To learn more about Reginaldo Haslett-Marroquin, go to http://www.treerangefarms.com.