Jul 13th, 2021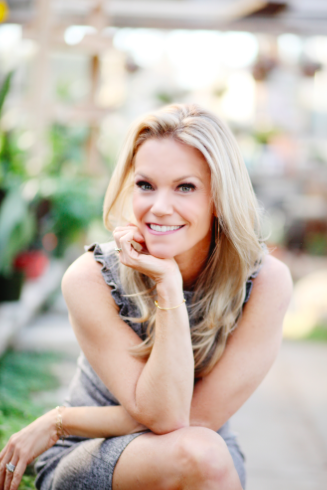 ---
Robyn O'Brien is one of the most recognized voices in the food industry. Her TEDx talk, based on her book The Unhealthy Truth and watched by millions, exposes the shortcomings of our food system and has influenced policy, legislation, and product formulation in the food industry. Named "food's Erin Brockovich" by the New York Times, Robyn is also the co-founder and Managing Director of rePlant Capital, an impact investment firm, which deploys integrated capital from soil to shelf to support American farmers and the food industry in their conversion to regenerative, organic agriculture. Tune in to learn more about:
– What has changed since the publication of her book "The Unhealthy Truth" and the ongoing work in the area of children's allergies;
– How we treat our soil has a huge impact on our children;
– Her lessons learned as a mother of a child with severe food allergies;
– Why farmers should come first and why we cannot fix a broken food system within a broken financial system;
– About rePlant Capital, where capital is seen as the most important ingredient in the food system;
– How soil is the problem but also an opportunity, and how building soil health will conserve water, sequester carbon, and improve profitability;
To learn more about Robyn's work, go to www.replantcapital.com and https://robynobrien.com.