Jul 20th, 2021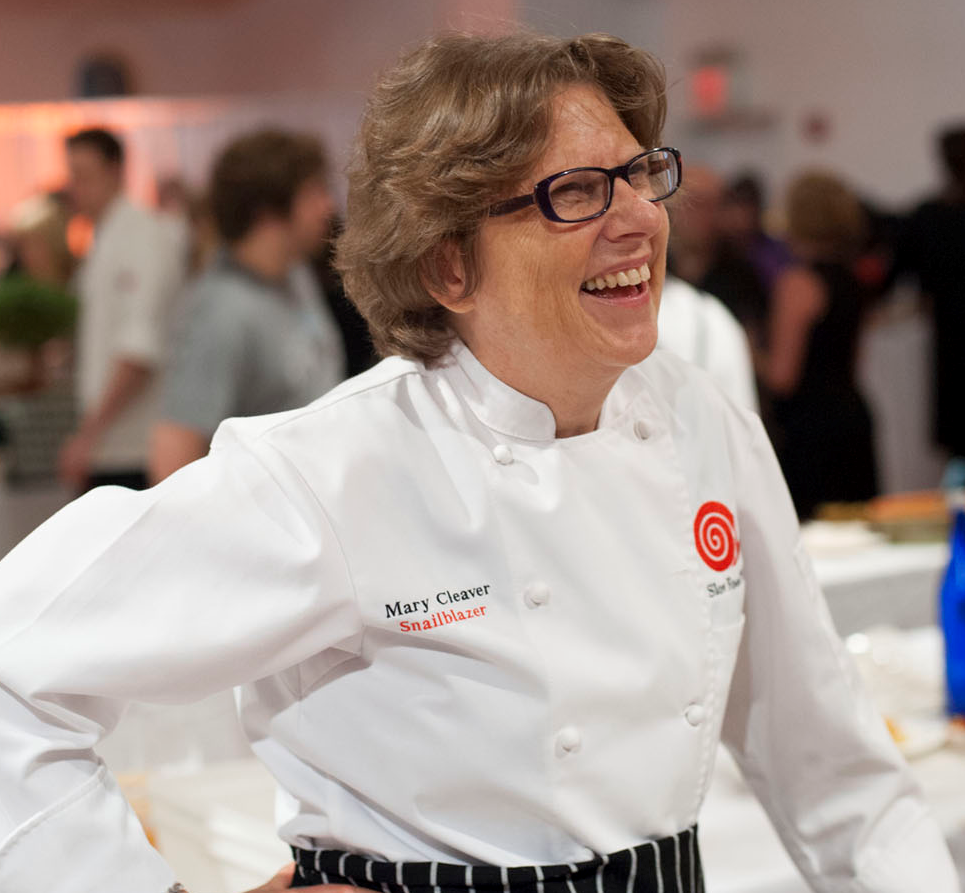 ---
Mary Cleaver is one of the country's foremost authorities on sustainable food and local sourcing. Together with her husband, Mary operates Green Table Farms, a 200-acre organic family farm in Washington County, NY. She was the founder and owner of the catering company The Cleaver Co. and The Green Table restaurant in New York City. Tune in to learn more about:
– How Mary brought local and sustainable produce and food to New York City 40 years ago;
– About her Farm to Chef network;
– The story of Green Table Farms;
– How the current pandemic challenged and ultimately closed her catering business in New York City;
– The inspiring story of a kindergarten teacher in New York City that led to the the banning of pesticides in the city's parks.
To learn more about Mary's work go to https://www.greentablefarms.net. You can also meet Mary and her husband every Saturday in summer at the Union Square Greenmarket.