Aug 24th, 2021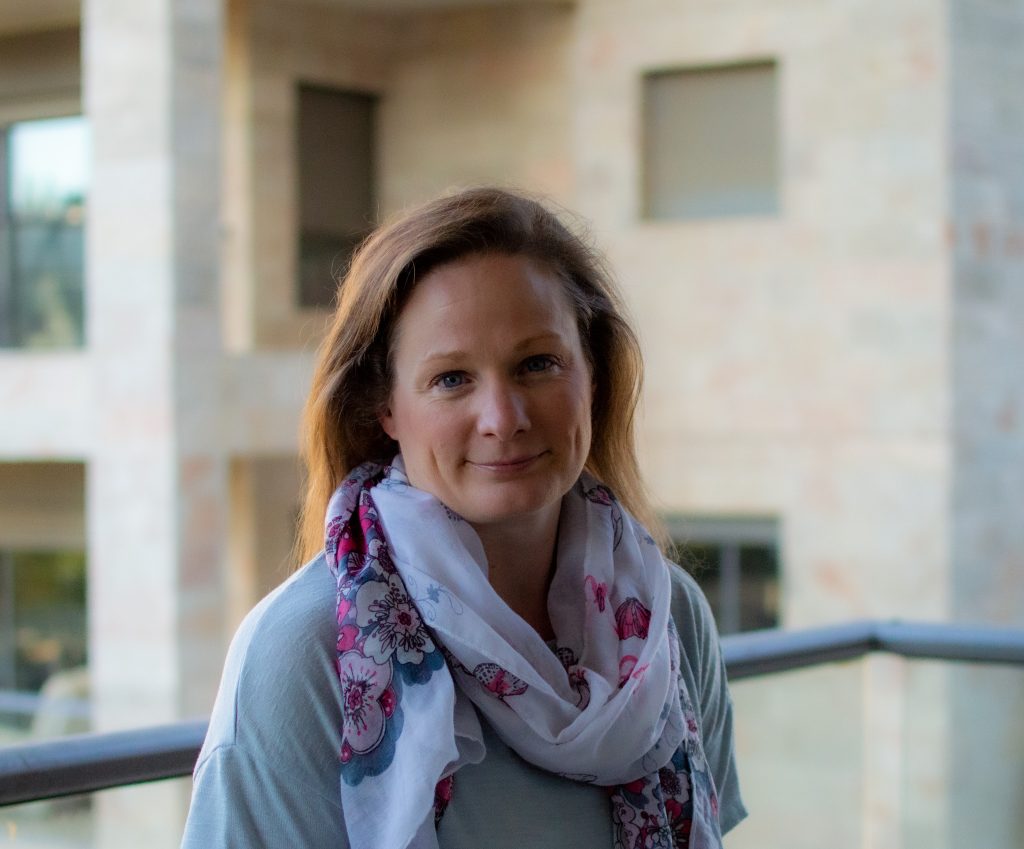 ---
Marlaina Freisthler is a Washington, D.C. based researcher and PhD student fellow with the Heartland Health Research Alliance. A mother with Midwestern roots, Marlaina grew up on a farm in Ohio and is passionate about environmentally mediated health challenges to which pregnant women and children are uniquely vulnerable. Tune in to learn more about:
– Her own journey of becoming a researcher;
– The Heartland Study, which is an observational medical research project designed to answer critical questions about the potential impacts of herbicides on mother and infant health, including whether or not there is a connection between herbicide exposure and birth defects or developmental challenges;
– The world of research and data on pesticides;
– The new book "Count Down" by Shanna H. Swan with Stacy Colino, which looks at the ways in which chemicals in the modern environment are changing and endangering human sexuality and fertility;
– The herbicide treadmill;
– Why health is a human right;
– Some simple ways on how to protect yourself from pesticides;
To learn more about The Heartland Study go to: https://hh-ra.org/projects/the-heartland-study.