Oct 12th, 2021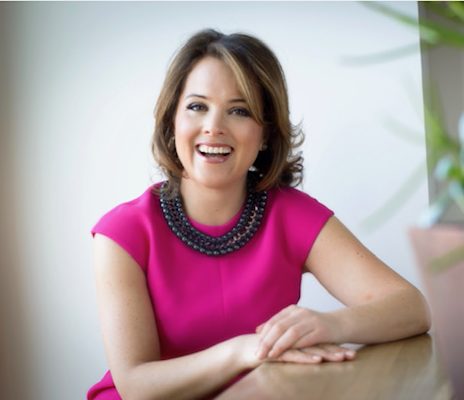 ---
Ashley Koff is a registered dietician, an award-winning nutrition expert, and an educator for doctors, nutritionists and fitness professionals. Her mission is to help people get better health powered by better total nutrition. She is the founder of the non-profit Ashley Koff Approved (AKA) and of The Better Nutrition Program. Tune in to learn more about:
– The connection between the microbiome, soil and climate;
– What is wrong with the food system and especially the marketing of food;
– Why standards are needed especially for glyphosate levels;
– The challenges of being a dietician today;
– Her creative approach to helping her clients and why the understanding of our own body is the key to make better choices;
– Lessons learned from the current pandemic;
To learn more about Ashley's work go to https://thebetternutritionprogram.com and https://ashleykoffrd.com.