Nov 9th, 2021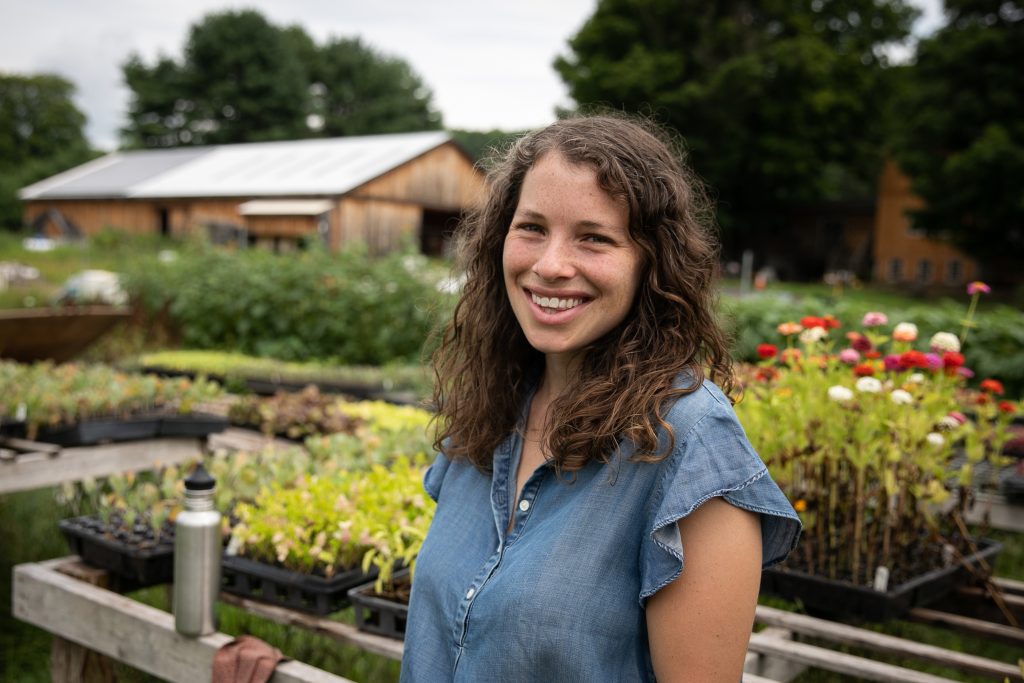 ---
Sophie Ackoff is the Co-Executive Director of the National Young Farmers Coalition and has mobilized young farmers and their supporters for policy change since 2012. In 2019, she was named one of 25 Leaders in Food and Agriculture to Watch by Food Tank. Tune in to learn more about:
– Sophie's story about organizing farmers;
– About the National Young Farmers Coalition and the integration of farmers of color into the coalition;
– Why immigration reform is critical for farmworkers;
– The current access to land issue for young farmers;
– The ongoing work on policies for the next Farm Bill in 2023;
– The efforts on equitable land transition;
– How soil, climate change, and the environment are topics that the coalition is supporting in the next Farm Bill.
To learn more about Sophie's work go to https://www.youngfarmers.org/.