Mar 1st, 2022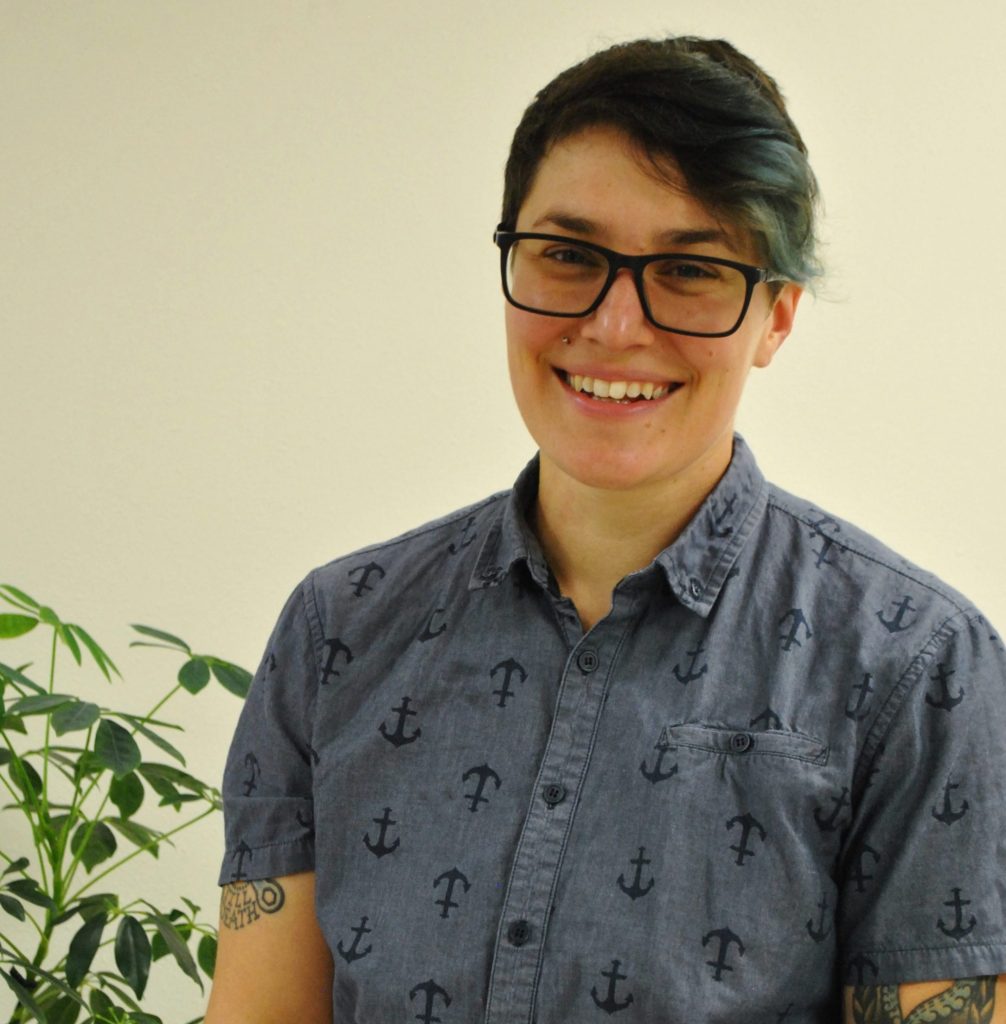 ---
Jeanette Burlingame is the Program Manager at the Community Hunger Solutions in Viroqua, Wisconsin. Community Hunger Solutions is dedicated to connecting healthy, locally produced food with community members who face barriers to access. Tune in to learn more about:
Jeanette's story;
About Community Hunger Solutions and their programs;
How food pantries are still filled with processed food and how solutions on filling them with organic and nutritious food are being sought;
The work they do with their distribution partners;
How to best reach people that are food insecure;
Why education (early childhood and in schools) can be part of the solution.
To learn more about Jeanette's work go to https://www.community-hunger-solutions.org.