May 24th, 2022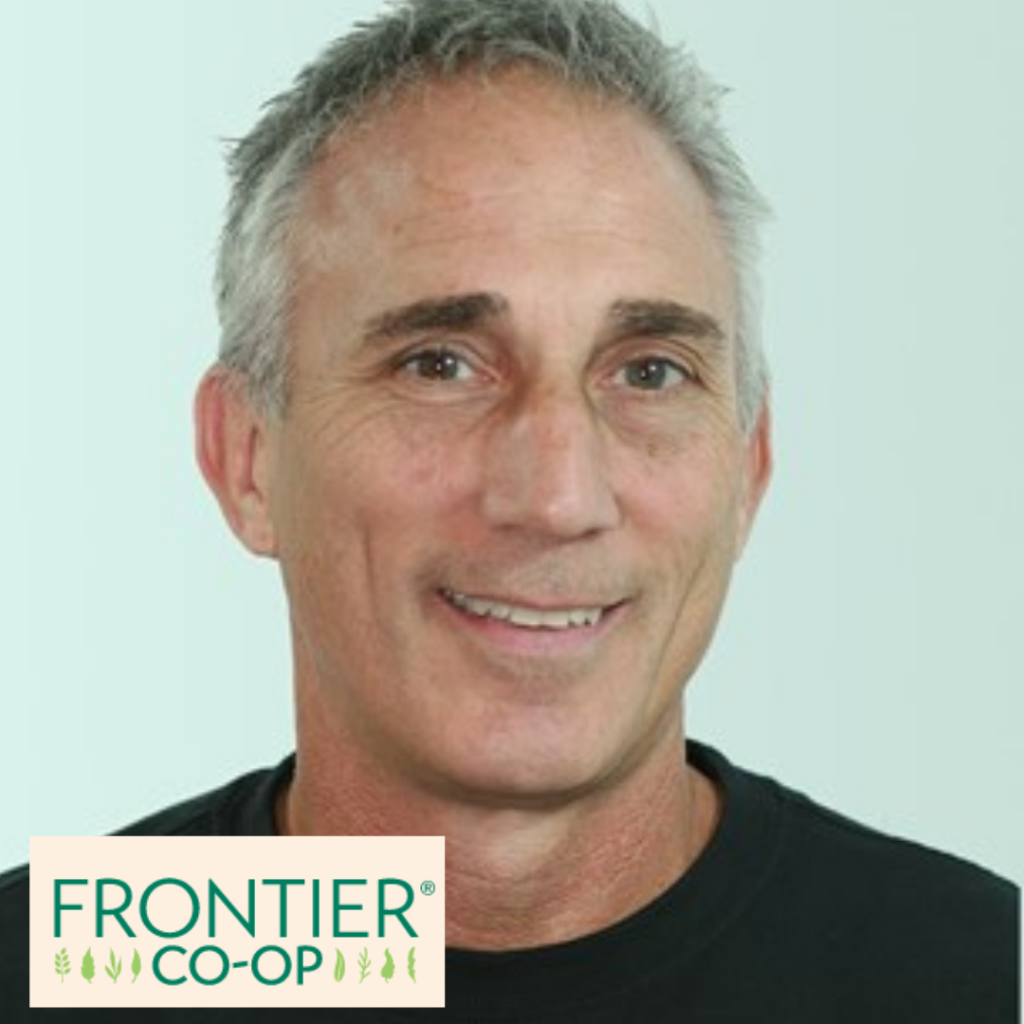 ---
This week we are revisiting our interview with Tony Bedard.
Tony Bedard is the Chief Executive Officer of Frontier Co-op, whose mission to nourish people and planet is rooted in corporate social responsibility. Tony has also led more than 25 humanitarian missions to El Salvador and Haiti to support projects in the areas of education, clean water, and healthcare. Tune in to learn more about:
– The story of Frontier Co-op and their products;
– Tony's story of growing up in rural Iowa in a family with 16 kids and his career starting at Frontier back in 1991;
– Frontier Co-op's corporate social responsibility;
– Frontier Co-op's apprenticeship program of hiring former inmates, refugees, homeless people and their amazing giving back projects;
– The sustainable sourcing program Well Earth Program.
To learn more about Frontier Co-op go to https://www.frontiercoop.com.