Aug 16th, 2022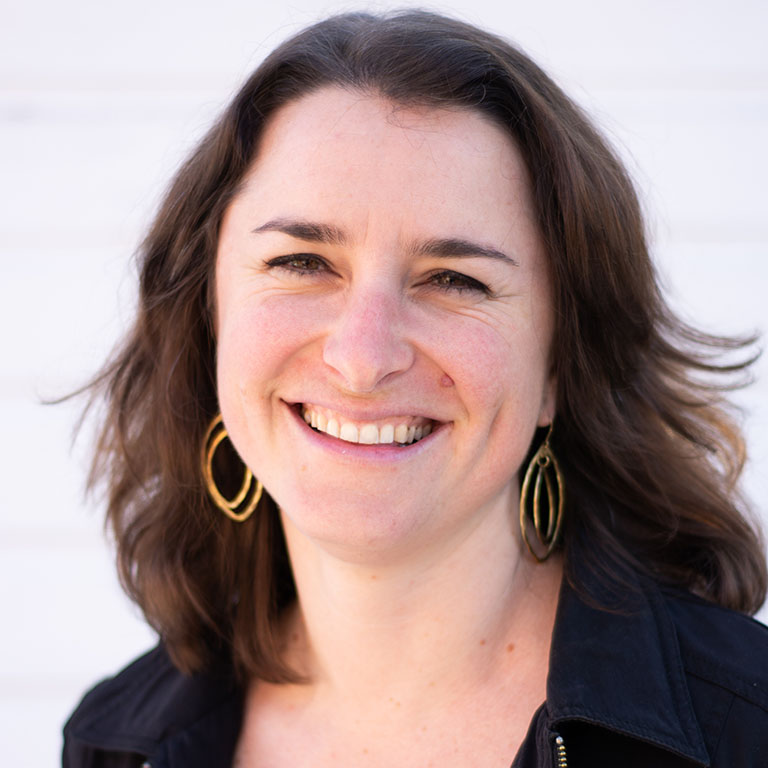 ---
Dr. Annie Shattuck is an Assistant Professor at Indiana University. Her research interests include sustainable food systems and food politics in the United States, and agrarian change, agricultural development and rural health in Southeast Asia. She is a former National Science Foundation Graduate Research Fellow, and a fellow of the Institute for Food and Development Policy, also known as Food First. She received a PhD in Geography from the University of California, Berkeley in 2018. She is co-author of the book "Food Rebellions! Crisis and the Hunger for Justice" with Eric Holt-Giménez and Raj Patel. Tune in to learn more about:
Her life changing trip to Laos and how she started working with different NGOs on pesticides;
The story of Joy, a pesticide applicator from Laos;
The systemic problems faced by rural communities;
How the commercialization of agriculture in Laos has resulted in an over 3,600% increase in pesticide imports in the last decade;
Why data and science is important to understand the bigger picture and to understand the story;
Her thoughts on alternative solutions for agriculture.
To learn more about Dr. Annie Shattuck see her staff page at IU.