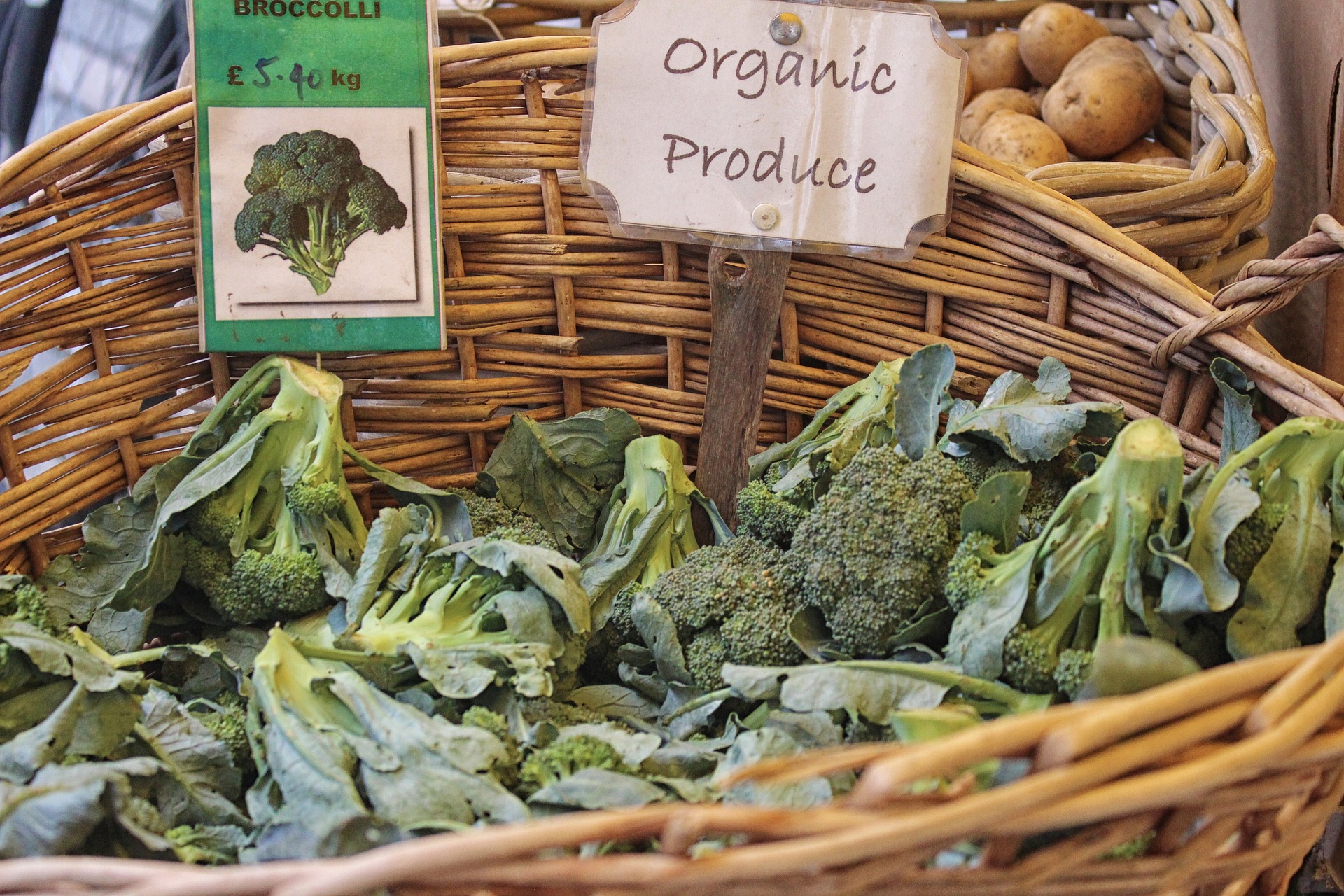 Europe has a strong commitment to growing organic production. Here we share some success stories from across the pond, and consider what is holding back organic growth in the US.
---
---
Advocates calling for change in US Ag Inc often struggle to point to successful models through which farming and food chains have evolved toward safer and more sustainable production systems.
The surest way to largely eliminate the impacts of prenatal pesticide exposure on birth outcomes and children's development – HHRA's foundational goals – is converting US farmland to organic production.
We are often asked how such change can come about. Convincing answers to this key and important question are few and far between in the US, but some key lessons are emerging from efforts in Europe to expand organic farming and food supply chains.
The Cilento organic food bio-district in Italy was established in 2009 and is thought to be the first-ever in the world. Overcoming challenges faced by organic farmers in marketing their produce was a primary driver. Municipal actions expanded demand for organic food and ingredients via public food-purchasing programs. The lure of scenic rural landscapes and strong support from the agrotourism industry for organic food and farming created new market demand.
Today, organic farming is thriving in the Cilento district, profit margins have expanded, and enhanced soil health is supporting higher yields at lower costs on many farms.
An action by a city council led to the formation of the Södertälje organic food system in east-central Sweden, some 35 kilometers from Stockholm. The goal was to expand the supply of organic products for public food-procurement programs as a way to advance health and environmental quality.
The municipality's Diet Union developed new food products and recipes in the context of a "Diet for a clean Baltic" to promote health and reduce food waste. Restaurants and cafeterias began using smaller plates to cut down on waste, an intervention that has proven to be surprisingly effective.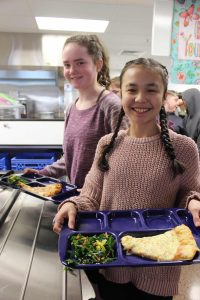 In south-eastern France the mad cow disease outbreak across Europe was the trigger of action leading to the Mouans-Sartoux organic food system. The initial focus was on supplying organic beef to school canteens, coupled with municipal government support for regional sustainable farm research and food education programs.
A multi-faceted effort to provide organic food to children led to greater awareness of the diversity of benefits arising from organic farming. New efforts emerged to reach other vulnerable segments of the population with organic food (e.g. the elderly, pregnant women).
These three region-based organic food systems in Europe are case studies in a just-published paper by Lilliana Stefanovic (2020), a scientist in the Department of Organic Food Quality and Food Culture at the University of Kessel in Germany.
Imagine that. An academic department focused on organic food quality and culture. How long might it take for such a department to take hold at Iowa State University, in the heart of American farm country?
The Stefanovic paper addresses how local organic food systems in Europe can contribute in achieving the Sustainable Development Goals (SDG) set forth by the United Nations, and especially SDG 12, "responsible consumption and production." Her analysis concludes that local and place-based organic food and farming districts can make important contributions in transforming food and farming systems to promote human and animal health, and soil health and environmental quality.
Two drivers played key roles in all three case studies: relatively short distances to population centers, and significant support for organic supply chains from public food-procurement programs, and especially those feeding children.
And just a few months ago, the Italian government pledged to invest 3 billion euros (about $3 billion US) to convert at least 25% of the country's farmland to organic systems by 2027. The funds will come from Common Agricultural Policy payments supported in part by a tax on pesticide sales.
There are about 16.6 million acres of arable land in Italy. Reaching the 25% organic goal would entail the transition of around 2 million more acres to organic, given that a little over 15% of Italian farmland is already managed organically. If $3 billion in transition payments were spread over 2 million acres, average payments would be around $1,500 per acre.
A multi-pronged effort in Italy is planned to simultaneously grow the supply of organic foods and demand for them. Investments will be made in the infrastructure needed to support profitable regional organic food supply chains, while increasing the supply of value-added, premium foods for sale throughout Italy, Europe, and for a few commodities (especially olive oil), the world.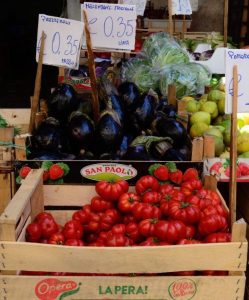 Such bold pledges and audacious goals have come and gone in many countries with little concrete and sustained change to show for the resources invested. But perhaps the time is right in Italy for acceleration in the transition to organic farming in light of the many scientific studies showing that organic farming can both slow global warming and render farms more resilient in the face of drought and flooding.
What about here in the USA? The USDA has recently pledged to invest $300 million in a new Organic Transition Initiative. This program will provide new funding via many USDA-program channels to encourage the transition of farms to organic production.
While a major increase in USDA funding dedicated to expanding organic production, $300 million over several years is a small share of the approximate $20 billion in annual federal spending on farm commodity and crop insurance programs.
It is also instructive to compare the $3 billion investment in Italy to reach their goal of 25% of farmland in organic by 2027 to the $300 million investment just announced by USDA. The Italian program, if it actually happens, would provide about $1,500 per acre transitioned to organic. The USDA's investment of $300 million translates into about $4.30 per acre across the approximate 70 million newly transitioned acres necessary for 25% of the US cropland base to be managed organically.
Current disparity in public support for and investment in the transition to organic farming in the US versus Europe arises from vastly different public awareness of the benefits likely to stem from the transition of more farmland to organic production.
Many public and private institutions in Europe, including academia, are working systematically to expand organic production via public and private sector initiatives. Agribusiness in Italy has much less control over public policies and research agendas than is the case in the US. In Europe organic farming and food have not become a divisive political and rhetorical lightning rod as both regrettably have in the US.
Nonetheless, seeds of change are sprouting in the US. It might not be too much longer before the first organic dairy farming district is established in New Hampshire or Vermont, or even Wisconsin. Creation of an organic wine district in California would serve many needs and set the stage for growth in the export of value-added, premium wines.
One critical missing ingredient in the US is public understanding and acceptance of the multifaceted and significant benefits that will emerge as more farmers switch to organic production, and as more consumers spend their food dollars in support of farmers choosing to face the challenges and risks inherent in the transition to organic farming systems.
So a key task here in the States is overcoming the reticence of the government to follow the science and inform the public of the degree to which organic food and farming is the surest path to achieve a long-list of environmental, public health and farm sector priorities.
Perhaps the stars will align in the 2024 Farm Bill process and Congress will confront messaging taboos and break the logjam in the flow of information to consumers. That would be a welcomed and impactful first step.