Sep 14th, 2021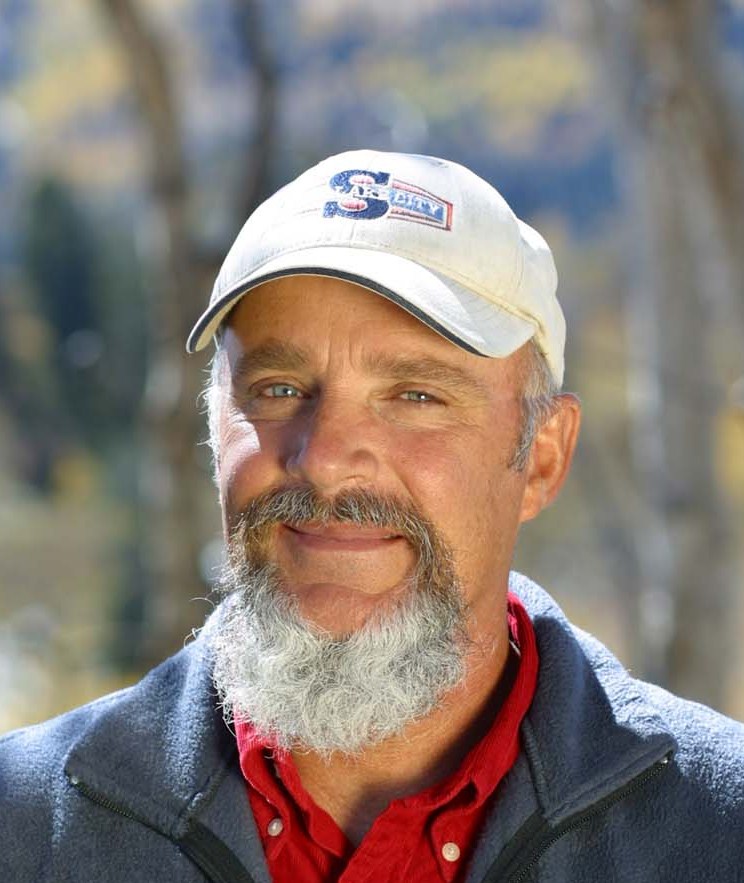 ---
Dr. Fred Provenza is a Professor Emeritus of Behavioral Ecology in the Department of Wildland Resources at Utah State University, where he worked for 35 years directing an award-winning research group that pioneered an understanding of how learning influences foraging behavior and how behavior links soil, plants, herbivores, and humans. He is also the author of "Nourishment: What Animals Can Teach Us about Rediscovering Our Nutritional Wisdom" and one of the founders of BEHAVE, an international network of scientists, ranchers, farmers and land managers. Tune in to learn more about:
– Why and how certain foods are hijacking our system;
– What we can learn from goats and other animals;
– The lost knowledge and wisdom of real nourishment;
– About food foraging, animal habitats and the mother connection;
– About dining with change;
– Why learning to eat new wholesome foods can guide us towards a better and healthier life;
To learn more about Dr. Provenza's work, go to http://www.behave.net.