Nov 23rd, 2021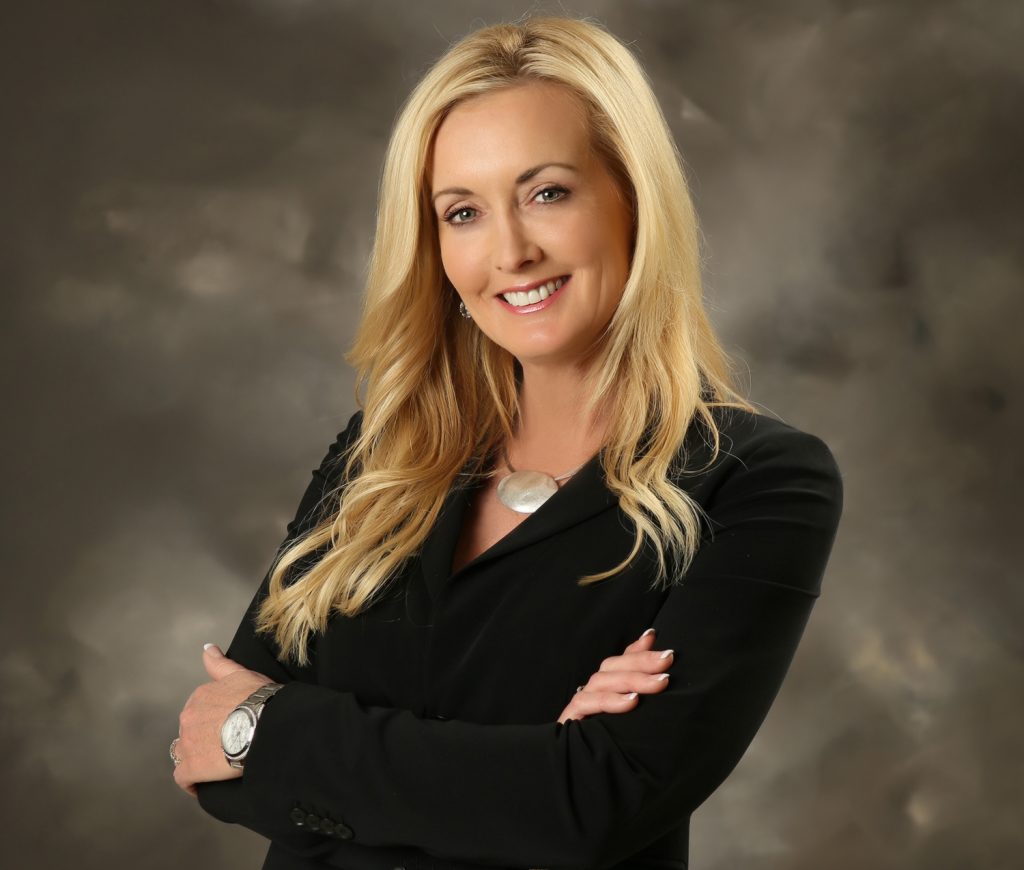 ---
Carey Gillam is an American investigative journalist and author with more than 30 years of experience covering food and agricultural policies and practices, including 17 years as a senior correspondent for Reuters international news service. She has specialty knowledge regarding the rise of biotech crop technology and the associated rise in pervasive pesticide use in our farming and food production system. Carey's second book, a legal thriller titled "The Monsanto Papers – Deadly Secrets, Corporate Corruption, and One Man's Search for Justice," was published in March 2, 2021 (Island Press). Tune in to learn more about:
-"The Monsanto Papers," her second book, which is the inside story of Lee Johnson's landmark lawsuit against Monsanto;
– What she has learned from the process of litigation and the internal documents from Monsanto that were trying to discredit her work and destroy her career;
– The levels of deceptions by Monsanto;
– How she transcribes the stories of farmers, scientists and academics in a way that is meaningful;
– Why she thinks farmers are essential and critical.
Carey strongly believes that " Our food is where it all began, and we need to respect that and do everything we can to protect our food production system, our environment and the health of our children."
To learn more about Carey's work go to https://careygillam.com/ and https://usrtk.org/.