Jan 4th, 2022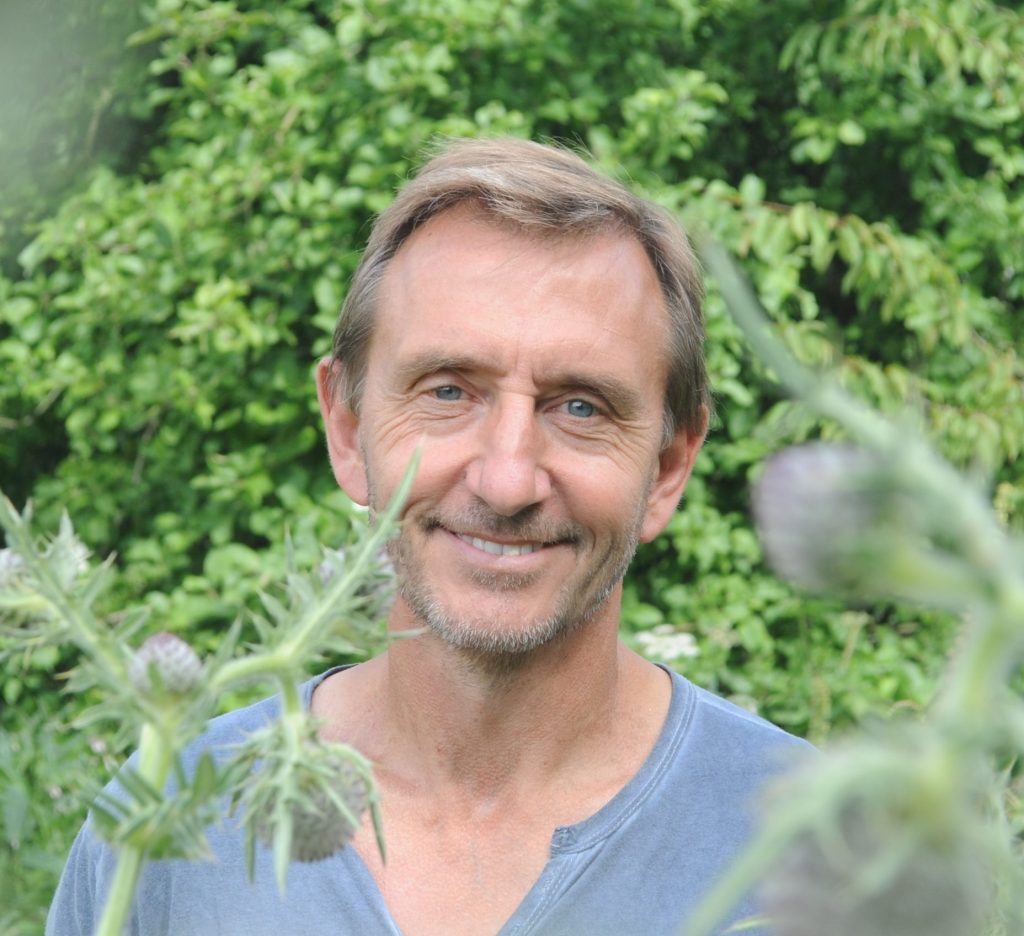 ---
Dave Goulson is a Professor of Biology at the University of Sussex (England), who specializes in bee ecology. Professor Goulson has published more than 300 scientific articles on the ecology and conservation of bumblebees and other insects, plus seven books, including the Sunday Times bestsellers "A Sting in the Tale" (2013), "The Garden Jungle" (2019), and "Silent Earth" (2021). In 2015 he was named number 8 in BBC Wildlife Magazine's list of the top 50 most influential people in conservation. In 2018, 2019 and 2020 he was named as a "Highly Cited Researcher" by Thompson ISI. He founded the Bumblebee Conservation Trust in 2006, a charity which has grown to 12,000 members and is a trustee of the Pesticide Action Network, as well as an "Ambassador" for the UK Wildlife Trusts, and president of Pesticide Free Scotland. Tune in to learn more about:
– His latest book "Silent Earth," written in the tradition of Rachel Carson's groundbreaking environmental classic Silent Spring, where he explains the importance of insects to our survival, and offers a clarion call to avoid a looming ecological disaster of our own making;
-His fascination about insects that started from an early age and why they are important to us and to our lives;
-Pollination facts, even coffee and cocoa need pollinators;
-The difference between bumblebees and honeybees and the unknown fact that there are over 20,000 of known bees species;
-Neonicotinoids and their negative impact on soil, streams and bees;
-Insects as food – and how 80% of the world actually eat insects;
-Global warming and the impact on insects;
-His wish for each one of us is to welcome nature, to plant pollinator friendly flowers and not to spray any pesticides, as well as to buy local and organic food.
To learn more about Dave Goulson's work go to https://profiles.sussex.ac.uk/p126217-dave-goulson.