Jan 11th, 2022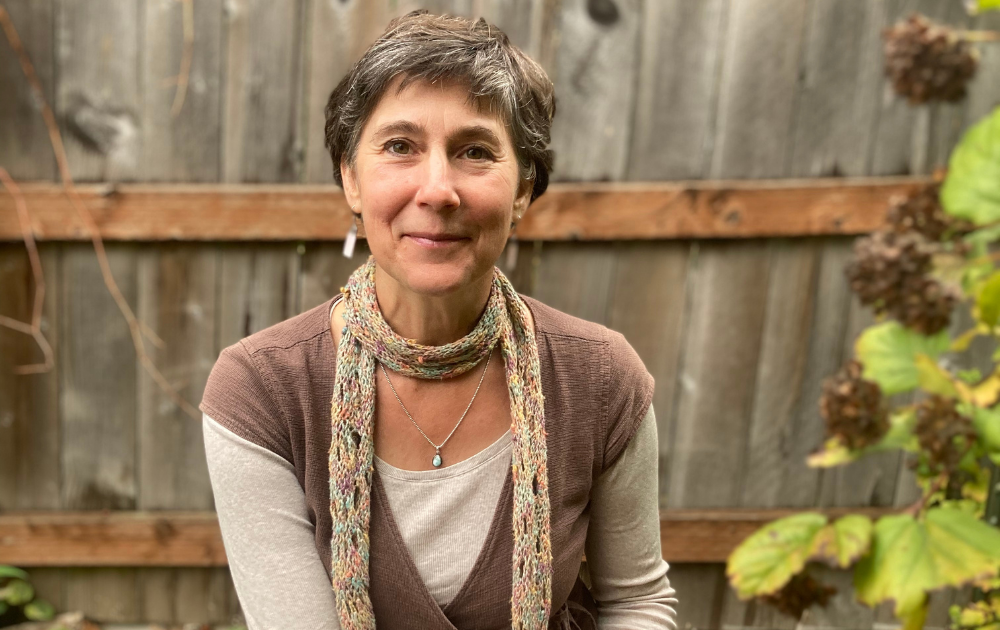 ---
Aimée Code is the Pesticide Program Director at the Xerces Society for Invertebrate Conservation. For more than 20 years she has worked to promote ecologically-sound pest management. In 2013 she launched the Xerces Pesticide Program. In this role, she works with community activists, farmers, scientists and decision makers to eliminate harmful pesticide uses and create resilient landscapes. Tune in to learn more about:
– About the Xerces Society for Invertebrate Conservation and their work to protect the natural world through the conservation of invertebrates and their habitats;
– How pesticides harm pollinators;
– More than 90% of all animals are invertebrates and the US has over 4,000 species of bees;
– Why it is hard to collect data on the numbers of invertebrates;
– The sad truth that if humans would disappear from Earth the invertebrates would still be able to survive, but not the other way around;
– About Community Science, like the Bumblebee Watch;
– The slight increase of the Western Monarch butterflies;
– About anthropogenic stressors and how we as humans can make choices that can support pollinators;
– About Bee Hotels, which are natural nesting habitats for bees and other insects;
– Steps and ideas on how to bring back pollinators;
– The value of mosquitos;
– How the current pandemic taught us to spend more time in nature and national parks.
To learn more about Aimée's work go to https://www.xerces.org.