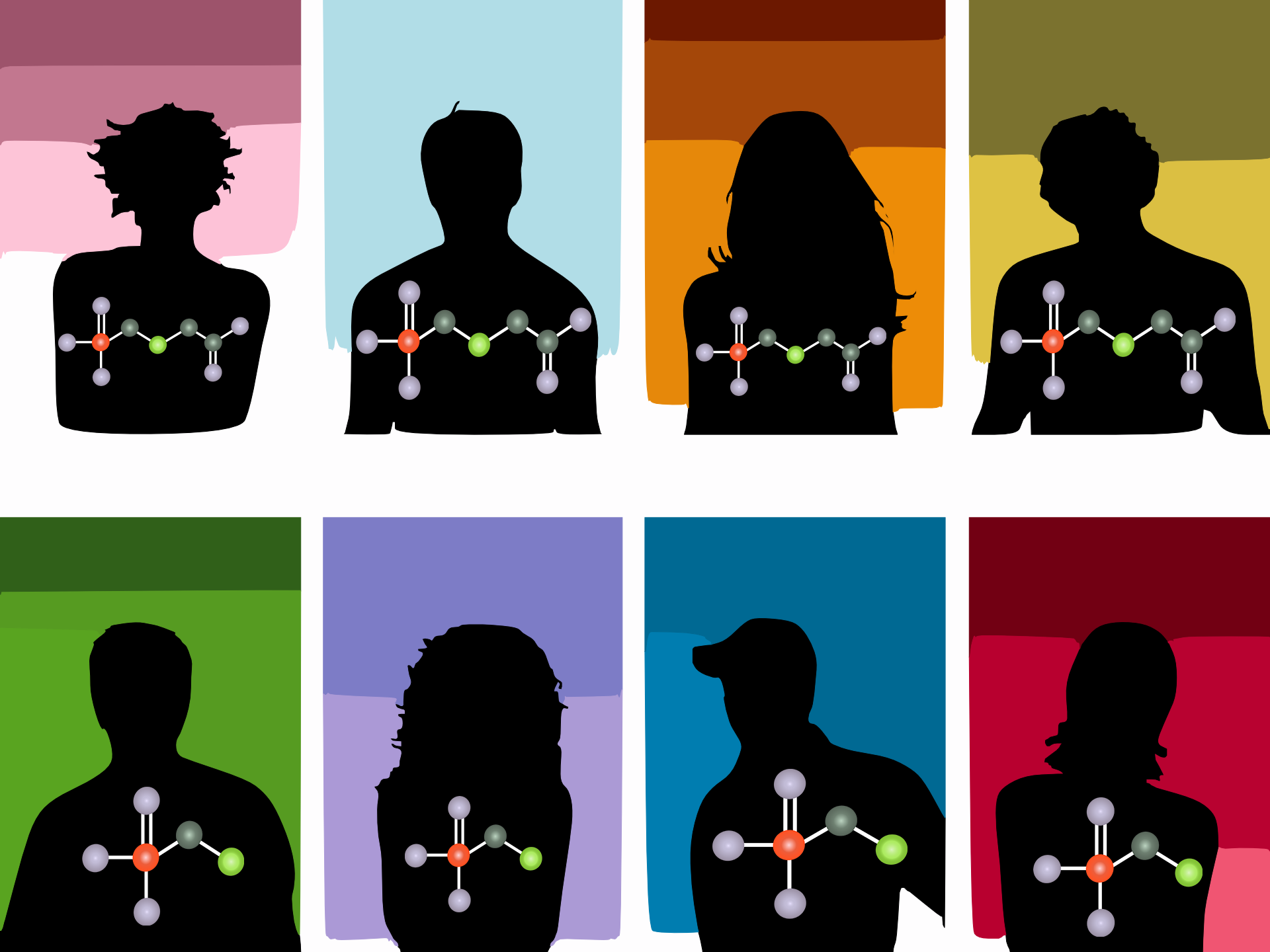 A new CDC report reveals that 80% of Americans have measurable levels of the herbicide glyphosate in their urine. Here HHRA Executive Director Charles Benbrook discusses why we should also be tracking levels of AMPA, the compound glyphosate breaks down to in the environment and all along food chains.
---
---
No one should be surprised that the Centers for Disease Control has found glyphosate in 80% of the urine samples tested as part of CDC's routine NHANES biomonitoring program. Details are reported online in a June 2022 CDC report as well as in many news outlets including this story in The Guardian.
Today, most Americans have multiple herbicides in their urine on any given day. The general public is exposed primarily via food and beverages because the EPA allows various herbicides, including those containing glyphosate, to be sprayed just a week or two prior to harvest on crops including wheat, oats, barley and edible beans. These applications virtually always result in sizable residues on the harvested grain or beans that enter food-supply chains. Those living in rural agricultural areas, such as the heartland states in the Midwest, may also be subject to environmental exposure from the millions of acres of genetically engineered corn and soybeans where glyphosate is extensively used.
The urine samples that CDC tested were collected almost a decade ago. The analytical method the agency uses is highly sensitive in the case of glyphosate, but unfortunately does not detect glyphosate's primary metabolic breakdown product, aminomethlyphosphonic acid, aka AMPA.
This matters because several published studies have found statistically significant associations between AMPA levels in the urine of pregnant woman and adverse birth outcomes, but not with glyphosate, or less so in the case of glyphosate.
What gives?
All glyphosate-based herbicides (GBHs) contain glyphosate and two to four surfactants and other so-called "inert" ingredients. The key contributions of the surfactants in GBHs to herbicide efficacy and human-health risks have been covered in papers published by HHRA scientists and alliance partners:
When glyphosate herbicide spray solution lands on a plant, the residue left on the plant starts out as almost all glyphosate. But glyphosate starts breaking down to AMPA within hours.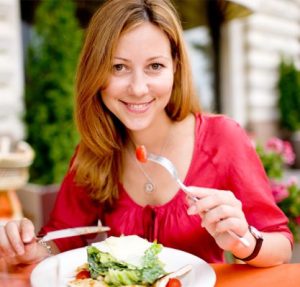 Day in and day out, the glyphosate on these crops breaks down into AMPA. The percent of samples testing positive for glyphosate declines in step with the rising frequency of AMPA residues. In addition, the average level of the glyphosate residues that remain detectable steadily falls, and average levels of AMPA rise.
Several months to a year or more pass between harvest and a consumer buying a food product containing an ingredient from grain or beans harvested from a field sprayed pre-harvest with a GBH.
By then most of the glyphosate has broken down into AMPA. This is why residues of AMPA are often present in ready-to-eat processed foods at higher levels than glyphosate. It is also why AMPA levels are more likely than glyphosate to be associated with adverse health effects in epidemiological studies where diet is the primary route of exposure.
Testing for Glyphosate and AMPA in the Heartland Study
HHRA chose The Centre de Toxicologie du Québec (CTQ) to quantify glyphosate levels in urine samples because this cutting-edge laboratory has developed a method that quantifies both glyphosate and AMPA levels.
In addition, the CTQ method detects glufosinate and its principal metabolite 3-MPPA. The herbicide glufosinate is known to cause developmental problems in animal studies (Laugeray et al., 2014) and is the active ingredient in Liberty herbicides. Use of these glufosinate herbicides is now steadily rising, especially in the Heartland.
Soon HHRA will be publishing some of our herbicides-in-urine biomonitoring data. The "news" is not good. Most pregnant women in the Midwest are exposed to four herbicide analytes on a near-daily basis, and six or more on some days. Levels of herbicides known to trigger reproductive and developmental problems are rising in the urine of many people (e.g. 2,4-D and dicamba).
Our Heartland Study was designed and is being carried out to determine whether rising exposures to multiple herbicides are causing more frequent or more serious adverse birth outcomes.
We sincerely hope the answer is "no" on both accounts, but our team feels a sense of urgency in accelerating mother-infant pair enrollments in the HS. The faster we reach our 2,000 mother-infant pair goal for HS enrollments, the sooner we can gage the need for changes in herbicide use patterns and weed management systems.