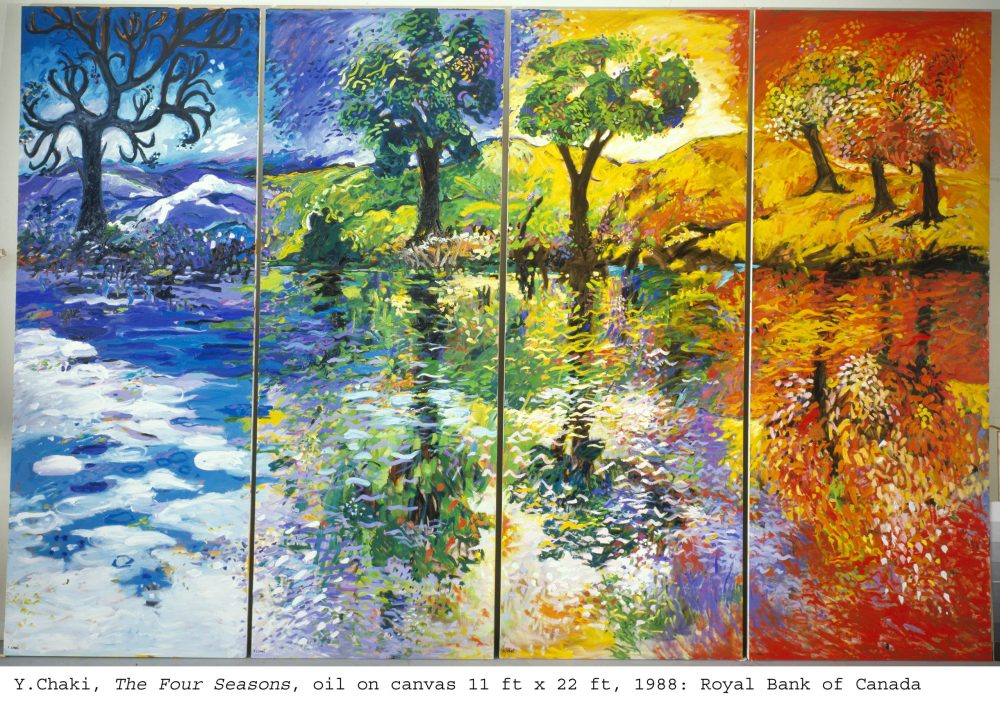 A look back on HHRA's achievements in 2021.
---
---
The Heartland Health Research Alliance's inaugural year was 2021, and our team has been working nonstop to grow our efforts in support of public and environmental health.  Our research publications have attracted global media attention. Our science continues to procure innovative findings critical for changing policy to better human, farming and environmental health. And our outreach efforts are helping raise educated awareness about the chemicals that surround us, and the means of safeguarding our families. While we continue moving the dial in 2022, here are some of our highlights of the past year:
The Heartland Study
Our flagship project, The Heartland Study, enrolled 124 new participants in 2021, and 106 of the women enrolled in our clinical research gave birth. Welcome, tiny new Midwesterners! We also underwent some significant behind-the-scenes housekeeping to improve operations and grow our clinical research team. 
Publications
In 2021, HHRA celebrated publication of multiple peer-reviewed papers. Published in Environmental Health journal, one commentary, "Novel strategies and new tools to curtail the health effects of pesticides" and coordinating op-eds achieved high profile earned media, including front page of The Hill, placement in Environmental Health News, The Cap Times and Indy Star. We launched a coordinating video series called "HHRA Talks to the Experts" on our new YouTube channel. 
Here is the comprehensive list of publications by the HHRA alliance in 2021: 
Heartland Stories Radio
This year, we celebrated the production of 50 Heartland Stories Radio episodes! Hosted by producer and organic food pioneer Theresa Marquez, the weekly episodes explore and amplify innovative approaches to science storytelling focused on the farming practices and policies behind our broken food system and how to make healthful changes for current and future generations.   
Top streamed in 2021 by category:
 Top 3 regenerative ag
Audrey Tran Lam:

Reducing Urban Pesticides in Iowa

Robyn O'Brien:

Healthy Soil, Capital and Farming

Tom Philpott:

The American Way of Farming
Top 3 intersectional agriculture and food justice
Leah Penniman:

Farming While Black

Dr. Shakara Tyler:

Reclaiming the Ancestral Roots of Black Farming
Top 3 public health 
John Ikerd:

Our Broken Industrial Food System

Dr. Bruce Lanphear:

The Negative Impact of Toxic Chemicals On Our Health

Nse Witherspoon:

One Mom's Passion and Career: Protecting Children's Health
Top 3 food and nutrition
Chef Ann Cooper:

School Lunches and Feeding Our Children During Covid 19

Dr. Rupa Marya

and

Raj Patel

: "Inflamed: Deep Medicine and the Anatomy of Injustice"

Leonardo Trasande:

"Sicker, Fatter, Poorer": Understanding Endocrine Disruptors
Top 5 most streamed HSR episodes (overall) of 2021: 
Dr. Phil Landrigan,

"How Pesticides Are Threatening Children's Health"

Odessa Piper,

"The Hidden Magic in Food"

Marlaina Freisthler, "The Heartland Study: The Impact of Herbicides on Mother and Infant Health"
Kelly Ryerson, "Becoming Glyphosate Girl"
Dr. Michelle Perro, "Why Our Children Get Sicker and the Link Between Gut Health and Pesticides"
Help Us Amplify Our Science! 
Please follow our efforts online, join in the conversation, and encourage those in your circle to do the same! Like, share and follow us at: