American farmers are using more pesticides than ever.  How did we get here and why does it matter?
How we grow our food has many implications for the health of people and the planet. Learn more about the key questions we are working to answer.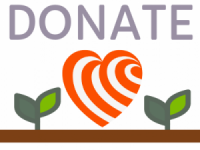 HHRA is a 501(c)3 nonprofit organization. Your tax-deductible donation helps us develop science-driven solutions.
SOLUTIONS
Our innovative research approach helps farmers find ways to reduce the use of high-risk pesticides and helps policymakers better protect families such as yours.  Find out how.
Pesticide Use on the Rise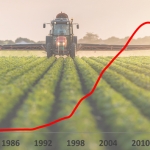 Using cutting-edge research, we're measuring pesticide use and analyzing the impacts of pesticide exposures on families in the Heartland and beyond.  See our science.